50,000 Reviews on Trustpilot!
Posted by Amy, 01 July 2022
Today is a BIG day for us all at Must Have Ideas - we've just passed the HUGE milestone of
50,000 verified Trustpilot reviews from genuine customers just like you – yes, 50,000! 🤩
And after all of those reviews, we're proud to be rated "EXCELLENT" - the highest rating a company can achieve on Trustpilot!
I wanted to thank you, personally, if you've ever placed an order with us and especially if you have taken the time to leave us a Trustpilot review – it really means so much to the entire team.
We're genuinely so grateful for all of your support. I know that times are tough for a lot of people at the moment, so I promise that we will continue to work hard to bring you unique, innovative ideas that make every day life easier, at the best possible value we can. That's our commitment to you; we're all in this together.
If you haven't ordered from us lately and would like to see what all the fuss is about, then a good place to start is our bestseller collection! 👇
musthaveideas.co.uk/best-sellers
Amy x
Founder, Must Have Ideas Ltd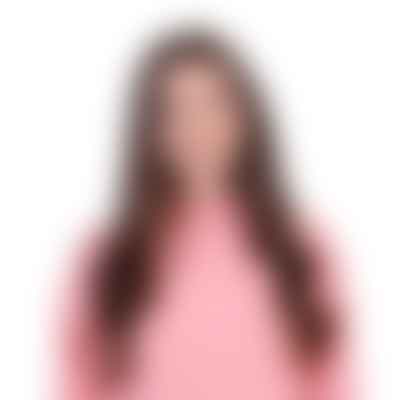 Amy, Founder
Amy started the company in 2018, with a mission to bring exciting, 'must have' products to home across the UK.
She is passionate about making home life as easy as possible.