All the ingredients
for a Spring clean
Posted by Amy, 01 April 2021
We're officially in Spring and many people all over the UK are commencing their annual Spring clean.
We love a Spring clean, it's the perfect opportunity to freshen up your home ready for the warmer months. So, we've put together our ultimate Spring clean 'must have' guide, with everything you'll need for your seasonal cleanse…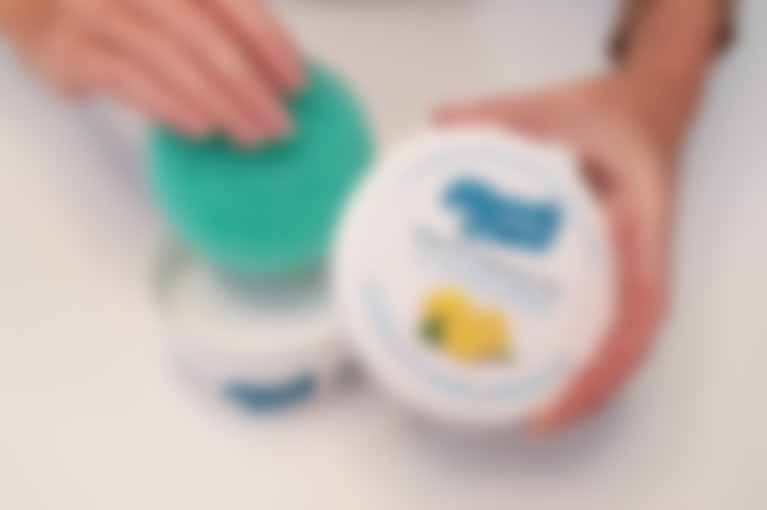 1. Cleaning paste
A tough cleaning paste is a must for any cleaning collection.
Our favourite paste by far is Nanna's Secret and our customers love it too!
Nanna's Secret acts like an abrasive without actually being abrasive and has a lovely lemon scent. It can be used for a multitude of jobs throughout the house, including; pots and pans, shower screens, glass, windows and sinks.
It cuts through grease and grime, and also protects surfaces after use so that water, dirt and grime just bead off and the surface stays cleaner for longer!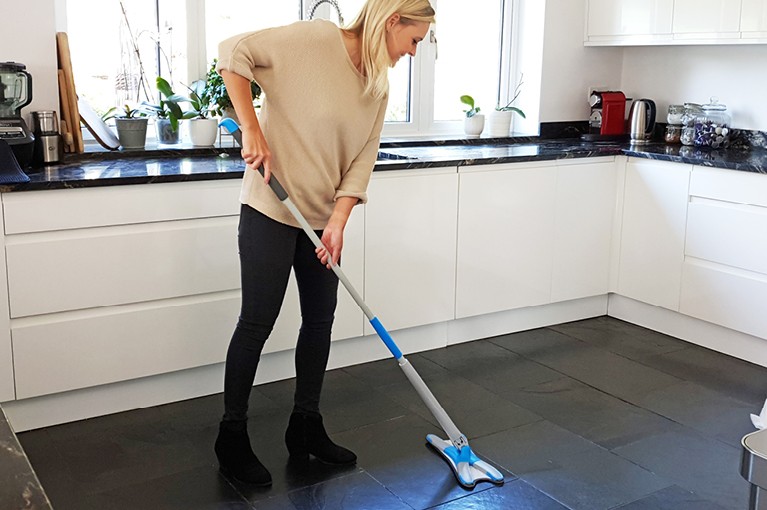 2. Reliable Mop
Everyone needs a good reliable mop in their home!
Our top picks are our Magic Mop or
Refresh Mop, both are extremely absorbent and have a flexible design to glide round objects.
Don't forget that you can use your mop for your bathroom tiles too (floor and walls)
the Magic Mop is specially designed to contour round curved edges in bathrooms.
3. Multi-purpose Duster
A lot of dust gathers over the winter months, so a good duster is a must have for any spring clean.
The Radiator Buddy is not only for radiators, its flexible shape means that it can also be used for other dusting jobs round the house.
The fibers act like a magnet and trap dust, so you can be sure no dust will be left behind.
Some other dusting uses for the Radiator Buddy include: blinds, pictures, mirrors, banisters, cupboard tops and light fixtures!
4. Non-scratch scraper
These nifty little scrapers may not seem like a cleaning essential at first glance, but they can be a handy help for lots of different jobs!
Our Super Scrapers are the perfect tool for scraping up burnt on oven grime and sticky residue on worktops, they're made from tough nylon and are non-scratch so you can trust they'll get the job done!
The Super Scrapers are also really handy for other jobs around the house, including opening deliveries, cleaning muddy wellies and loads more!
5. Microfibre Cloths
Microfibre Cloths are a must have all year long, and any houseproud homeowner shouldn't be living without them!

Our plush Microfibre Cloths are fit for a range of everyday cleaning jobs, from dusting, to wiping up spills or cleaning smeary glasses. They can be used wet or dry and won't ever scratch.
6. Mould Remover
More of us have mould in our home than we would like to admit and knowing how to
deal with it can be hard.
That's why we bring you Mould Magic it's an easy and effective way for treating mould without any hassle. Just place it over the desired area, leave for 2-3 hours and then wipe off!
Perfect for any mouldy areas that need a freshen up.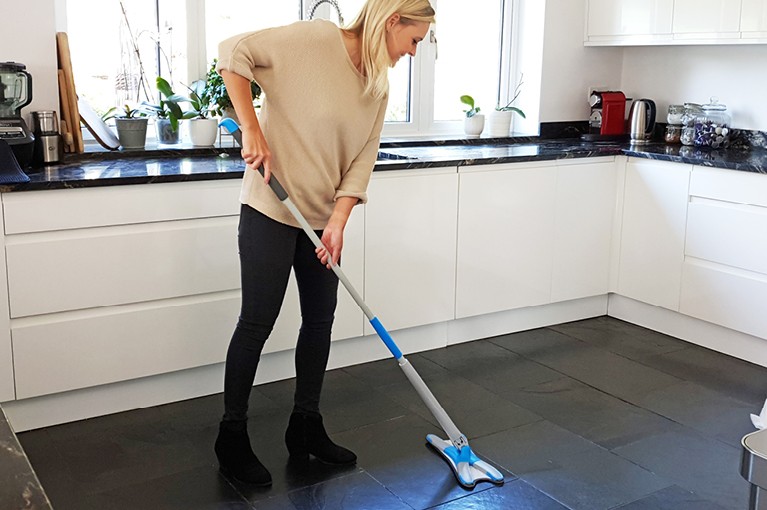 7. Drain Cleaner
Cleaning and maintaining clean drains can be a tiring process.
The trick is checking them regularly for clogs and using preventative measures to stop clogs from building up in the first place.
The Pipe Pal Plus is perfect for gripping onto and removing any hairy clogs lurking down your drains.
Our customers also love using our
Easy Flow Drain Sticks, which sit in the
U-bend of drains and slowly release a powerful blend of enzymes to prevent clogs from building up.
Happy Spring cleaning!
Amy x
Founder, Must Have Ideas Ltd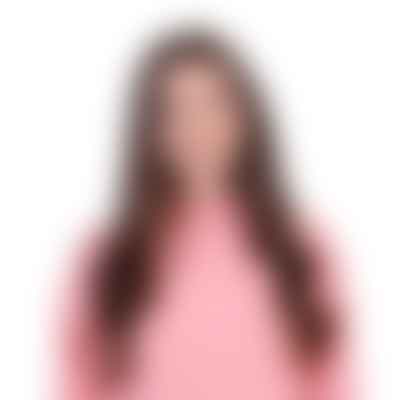 Amy, Founder
Amy started the company in 2018, with a mission to bring exciting, 'must have' products to home across the UK.
She is passionate about making home life as easy as possible.