De-clutter YOUR home!
Posted by Amy, 04 March 2022
Extra space is something we all need in our homes - there never seems to be enough of it! We have put together an essential guide to some of our space saving storage solutions that will not only help de-clutter your home, but also get super organised too!
Up first is the Smart Space Vac & Stack, an airtight, watertight vacuum storage solution. All you need is a vacuum cleaner to create four times as much storage space! Whether its bedding, seasonal clothing, baby clothes or blankets, Vac & Stack will reduce your items to be a fraction of its original size!
Vac & Stack is big enough to store a king duvet and four pillows (or thirty jumpers!). Plus for additional space saving, Vac & Stack are stackable. Five layers of film will protect your precious items from damp, dust, bugs, moths, mildew & odours, so when you come to get your items out again they are still just as you put them in, even YEARS later!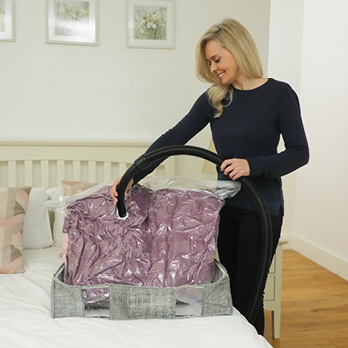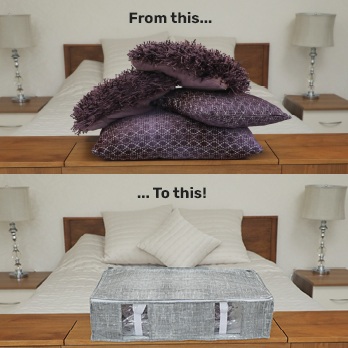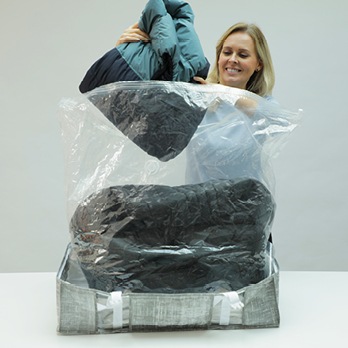 Let's talk about shoes, which are often found scattered around the house or taking up a lot of room in wardrobes and cupboards. Shoes not kept organised, especially when there are multiple people in your household can often become separated, making finding matching pairs sometimes tricky and time consuming.
Smart Space Shoe Store allows you to store your shoes in pairs within its twelve individual compartments. You'll never have to hunt for a matching pair or dust off your shoes again,
Shoe Store will keep your shoes not just organised, but protected too!
Smart Space Shoe Store can also be used for other items in addition to shoes, including but not limited to seasonal storage, ski gear, beach shoes, kids toys, cushions, handbags, clutches…
the list goes on. Easily slid
under-the-bed, Smart Space Shoe Store makes great use of
out-of-sight and underused storage space. When you need an item, simply pull out the
Smart Space Shoe Store, open up the all-round clear zip and see and select what you need in seconds, so easy!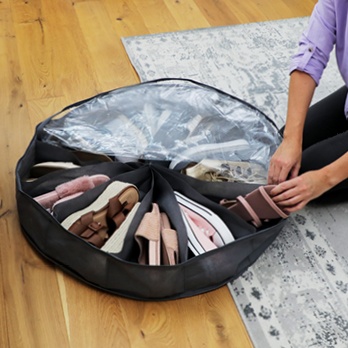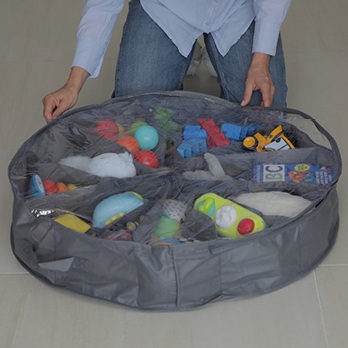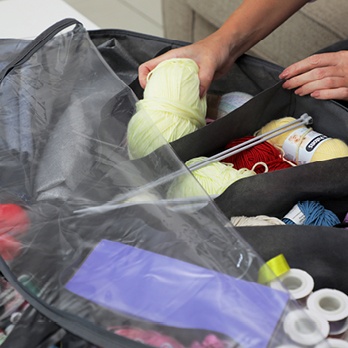 One of the most underused spaces in the home is under-the-bed. If you have space under your bed that you are not using, then you need to! Smart Space Under Bed storage is stylish, practical, and designed to keep your items tidy, clean and protected whilst utilising a huge space that's often wasted.
When in use, the Smart Space Under Bed has a large capacity and is perfect for storing bulky items such as stuffed toys, towels, linen and much more. However, when not in use
Smart Space Under Bed can fold down tiny in seconds, it's there when you need it, and gone when you don't.
It also features a handy front window which allows you to see exactly what's inside quickly and easily without having to rummage through everything. If you already have storage under your bed, Smart Space Under Bed is also perfect for the bottom of wardrobes, tops of cupboards and anywhere else you may want to maximize your storage!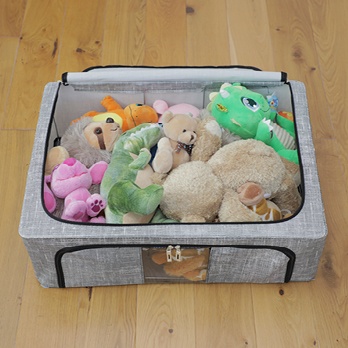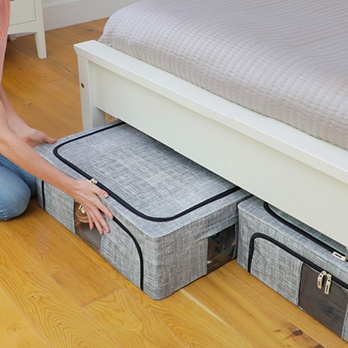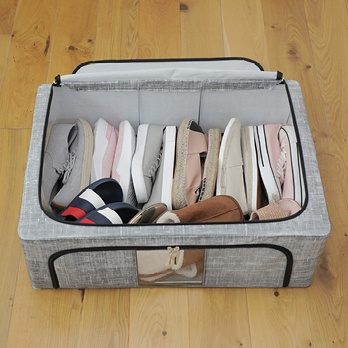 Last but not least, the ultimate storage solution for creating storage in unused spaces,
Door Store. No DIY needed, Door Store just simply hooks securely over any door! Featuring 24 breathable mesh pockets,
Door Store saves you time as you can see and select what you need almost instantly.
Ideal for kitchens, utility & understairs cupboards, larders, porches, kid's rooms, bedrooms and even bathrooms… basically anywhere! Door Store is a great alternative to shoe racks which are often big, bulky and take up a lot of space in your home. Believe it or not Door Store can also save you money!
The see-through pockets not only help keep your items organised and in one place but allow you to see everything you already have, therefore preventing you from going out and buying duplicate items that maybe you couldn't find before.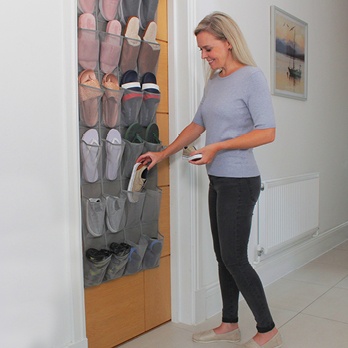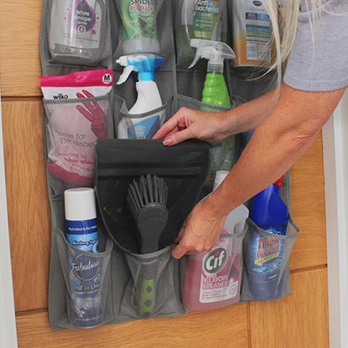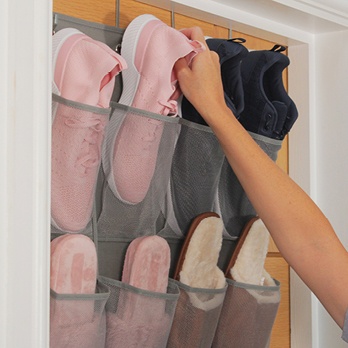 Having an organised home not only improves the aesthetics of your home, but is also essential to your physical and mental wellbeing. Scientific studies have shown that clutter can affect our focus and increase stress levels. De-clutter and organise your home with neat, tidy, stylish storage and you'll never have to hunt for what you need ever again!
Head over to the storage section on our website to view our entire storage range today.
Amy x
Founder, Must Have Ideas Ltd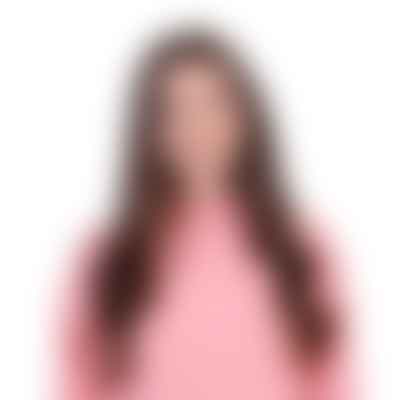 Amy, Founder
Amy started the company in 2018, with a mission to bring exciting, 'must have' products to home across the UK.
She is passionate about making home life as easy as possible.