Discover Your New Garden and Outdoor Essentials!
Posted by Amy, 19 May 2023
With the Summer weather on the way, there is nothing better than the blue skies to get me in the mood to give my garden some much needed attention.
So, let me introduce some of my staples to transform your garden and keep it looking lovely this Summer. They will also make your gardening so much easier!
Up first is Rake Mate, a 3-in-1 Garden Tool that easily converts from a full-size garden rake, to a half size garden rake to get into those smaller, tricky areas! My favourite feature is that they easily detach to become super handy but strong leaf grabbers, making my garden work so much quicker.
As Rake Mate is plastic, it's a lot kinder to my grass. This saves my grass from looking untidy and ruined due to the metal rakes I used to use.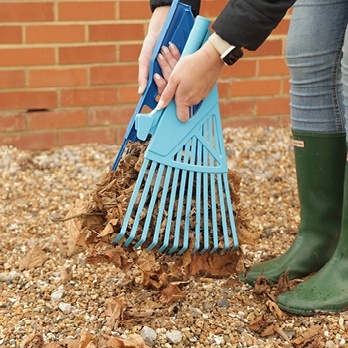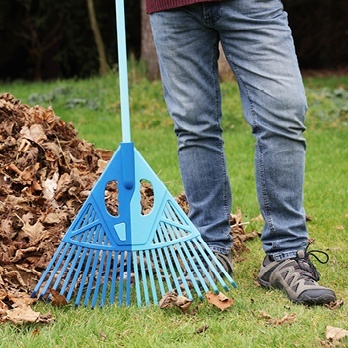 Grow Glove are great as they are dual purpose, I can get into digging, planting, pruning or any gardening jobs with ease due to the rake style fingertips. I no longer have to strain to hold my usual hand tools.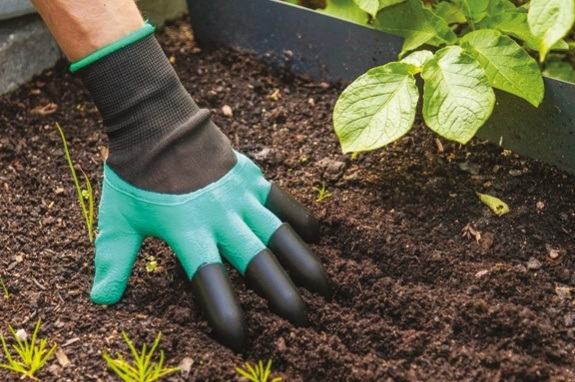 Grow Gloves are also waterproof, flexible and puncture resistant to protect your hands. Plus, I find Grow Glove super comfortable as they are made of breathable and stretchy fabric.
Of course, once all the hard work is done, it's nice to sit out and enjoy my garden. I love to have family and friends over for garden parties, which is when I reach for my Parasol Pro.
The Parasol Pro extends my Summer evenings. It is the only garden light that is specially
designed to attach to your parasol. And it's universal!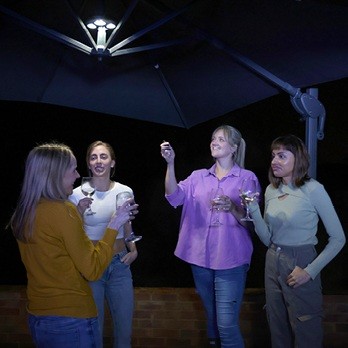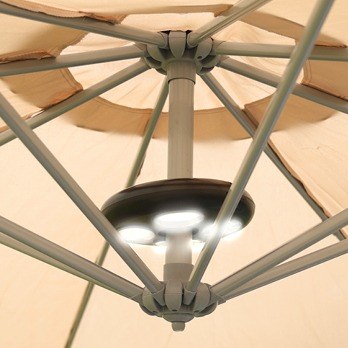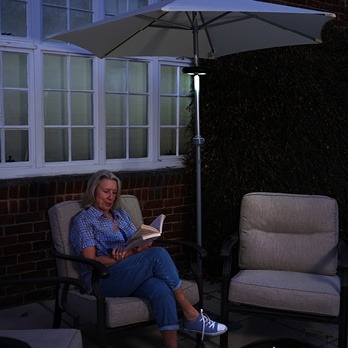 With Summer holidays planned, this next one is a "Must Have" garden item.
Holiday H2O keeps my indoor and outdoor plants healthy and hydrated, whilst I'm away.
Holiday H2O delivers a steady amount of water or plant food to my plants which I can adjust, depending on the size of the plant, and waters for up to 2 weeks!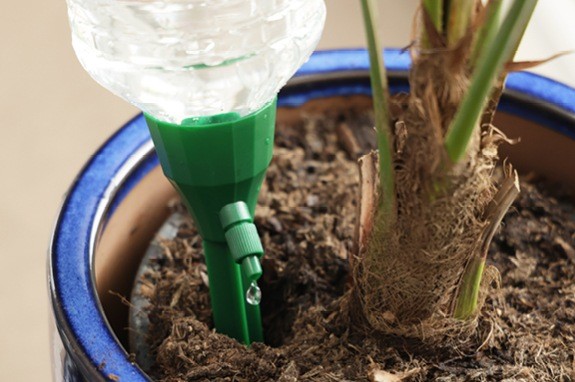 I like to use an old water bottle and fit my Holiday H2O to the top, which then delivers the water directly to the soil.
The Holiday H2O gives me peace of mind knowing my plants are taken care of and that I no longer need to ask a neighbour to water them.
Why not check out the rest of our Garden and Outdoor Range.
Amy x
Founder, Must Have Ideas Ltd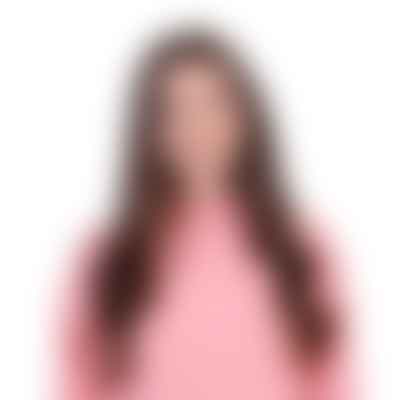 Amy, Founder
Amy started the company in 2018, with a mission to bring exciting, 'must have' products to home across the UK.
She is passionate about making home life as easy as possible.