Doing our part to help Ukraine
Posted by Amy, 06 June 2022
Must Have Ideas have always refrained from sharing political posts, but like many others we were saddened by the events happening in Ukraine and wanted to do our part in supporting the relief effort for displaced Ukrainians.
We put out a post on our social media pages letting our followers know we were collecting donations for Ukraine and that we would be opening our doors if anyone in Kent would like to donate.
We were overwhelmed with the kindness and generosity shown by those who came from around Kent to donate- along with our fabulous Must Have Ideas team, we managed to fill our huge pallet with an incredible amount of donations!
From baby items to hygiene products, medical supplies, pet food and clothes, there was something in there to help those who needed it most.
Working with a local charity, based in Maidstone called 'Help for Ukraine' we sent our donations via our delivery partner Evri, who collected our donations on Monday 21st of March ready to begin their journey to Ukraine.
Here's our pallet being loaded onto the trailer 👇
Must Have Ideas would once again like to say thank you to everyone who donated,
we hope by doing our part we helped those in need. 💙💛
If you were unable to donate items, you might like to consider donating to the UNHCR appeal via the link below:
Amy x
Founder, Must Have Ideas Ltd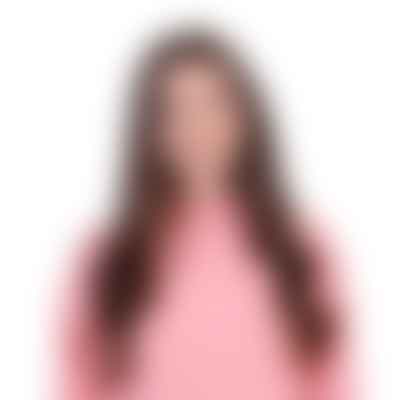 Amy, Founder
Amy started the company in 2018, with a mission to bring exciting, 'must have' products to home across the UK.
She is passionate about making home life as easy as possible.