Father's Day Gift Guide -
For Every Kind Of Dad
Posted by Amy, 12 June 2023
June is here, which means Father's Day is just around the corner!
Wondering what gift will get you "favourite child" status this Father's Day? You've come to the right place! Here at Must Have Ideas, we've got lots of different gift ideas for the practical Dad, to the chilled out Dad.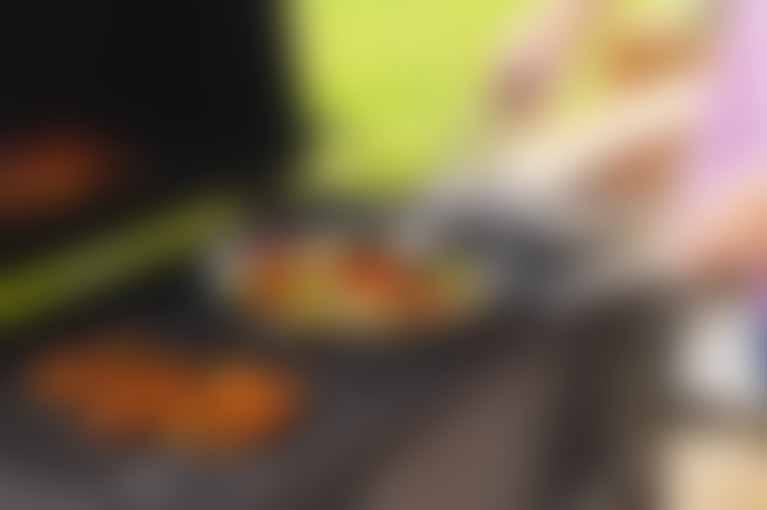 My first recommendation is for the Dads who love to cook - or in this case - barbeque! Gifting your Dad a Barbeque Buddy this Father's Day would be a great addition to your Dad's cooking collection, especially during the summer months ahead.
The clever perforated design of the Barbeque Buddy lets the flames and flavour in, so you can get that mouthwatering, smokey BBQ taste without the mess or waste. Got anyone with dietary needs in the family? With the Barbeque Buddy, your Dad can provide the same smokey flavour with food alternatives without the risk of cross contamination.
Whilst we are on the topic of cooking must-haves, this next gift idea is one of my favourites. Samurai Sharp is the preferred choice of professional chefs now available for your Dad to use at home!
With the Samurai Sharp, your Dad can sharpen, hone and polish any knife in seconds
(even serrated, and bevelled edges!) Samurai Sharp will keep his knives just like new and allowing for effortless slicing and dicing every time.
Up next, we have the Car Caddy, perfect for the Dads who take pride in their car (or have messy kids!). Car Caddy is the ultimate fold-away solution to keeping your car tidy and organised. Featuring ELEVEN roomy compartments.
Car Caddy is ideal for drinks, snacks, and car essentials – what more could you want!
Plus, Car Caddy fits all cars from sporty streamline to heavy haulers, you can be sure the
Car Caddy will stay safely secured thanks to its anti-slip base and seatbelt loops - no matter your driving style!
Now, is your Dad a tech Dad, constantly using the next must-have gadget? Battery Buddy is a great essential item for any tech-savvy Dad. No more cluttered drawers or lost batteries for him to sort through– the Battery Buddy will keep everything safe, organised and easily accessible. So, why not give your Dad the gift of convenience and peace of mind this Father's Day with the super handy Battery Buddy?
Last, but not least, Clear View is the simple, easy and amazingly effective way to get clean, smudge-free glasses every time.
Its compact size means that it is easy to take on the go, whether for work or pleasure, your Dad can keep his glasses crystal-clear wherever he may be. Perfect for the Dad who needs to keep his eyes on things!
I hope my recommendations have helped you find the perfect Father's Day gifts.
Whilst you're here, why not check out our
New Arrivals and see what else you discover!
Happy Father's Day to all the Dads out there!
Amy x
Founder, Must Have Ideas Ltd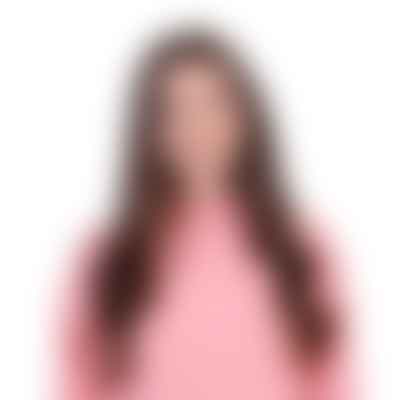 Amy, Founder
Amy started the company in 2018, with a mission to bring exciting, 'must have' products to home across the UK.
She is passionate about making home life as easy as possible.