Getting organised after the Christmas Holidays
Posted by Amy, 01 January 2023
Hi everyone, I hope you all are well. I can't believe it is already 2023!
The lead up to Christmas is such a hectic time that after all the family dinners and present swapping, nothing feels better than to stop and reorganise the home ready to take on the new year. Here are some of my favourite post-Christmas hacks using a few of our best
Must Have Ideas items.
My first hack is for sorting out the Christmas decorations. If you're like us, we always have left over decorations or old and broken ones that we never get around to throwing away which just end up taking up space.
Now is the perfect time to clear them out and get yourself a
Santa's Storage Bauble Box - the ultimate Christmas life saver! It has 64 amazing flexible spaces that adjust to any shape and size and is dust, water and pest resistant.
Using this saves me so much time each year, as when I get my Christmas decorations out from the loft I don't have to sort through dusty boxes and won't be disappointed by finding any broken decorations.
Another way of sorting through your decorations is to take out any batteries.
You don't want to waste them leaving them in decorations/lights or in a box together where they will drain and then not work next time you need them.
Save money and keep them organised in a safe space with the Battery Buddy XL.
This is an amazing storage case that has sections for varied sized batteries and even comes with a battery tester!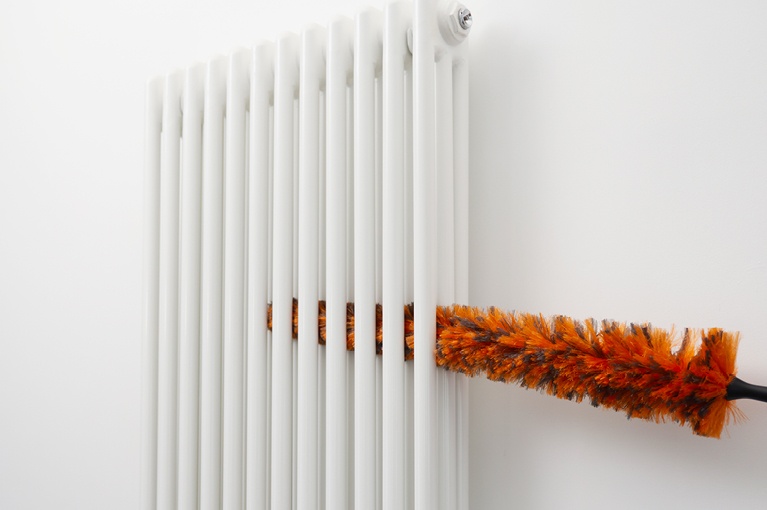 I don't know about you, but my kitchen always looks like it's seen better days after Christmas with all the Christmas dinner and party food cooking. There is so much grease that I can't bear to look at.
So, my little way of manging the grime is to use the Easy Clean 360 to break down all the dirt. It definitely speeds up my cleaning and who doesn't want that? It's going to give me more time to eat that leftover chocolate! My favourite places to use the Easy Clean 360 is on my sink, oven, oven racks and hob.
Of course, with all the lovely gifts we get every year we are going to need to find new homes for them. This means storage is key. I love to use my Smart Space for organising any new toys so it's easy to access them. As well as toys, I also use them for any winter clothing that needs to be put away.
The Smart Space Under Bed works well for storing wellies after we have cleaned them as they are too bulky to leave out after our Christmas walks and are perfect for organising any spare sheets we have used from family and friends staying over - of course freshly washed with our Simple Sheets.
The Smart Space range saves me so much room and stops my house from looking messy and disorganised.
Now this one is more of reminder as well as a tip. I know I'm guilty of not clearing out any of my makeup and toiletries, but I thought this would be a clever idea to start the new year by clearing out any old toiletries . It's that classic saying "out with the old and in with the new."
Now throw out those empty bottles and products you don't like anymore and replace that new face cream or perfume that you got treated to this Christmas. The best way I love to organise my everyday essentials e.g. skincare, makeup and fragrance is to use
The Scrunchie.
It fits so much in and is great for travel!
One of my favorite features is that it lies out flat which makes it super easy to see what you need. Being water and spill proof, you'll never have to worry if you are in a rush and make a mess.
I hope you are having an amazing start to the New Year and don't forget to keep an eye out on any exciting new products we have coming your way in 2023!
Amy x
Founder, Must Have Ideas Ltd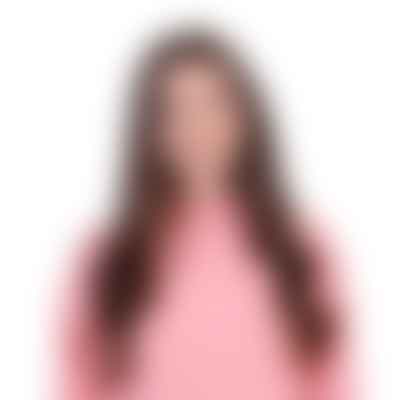 Amy, Founder
Amy started the company in 2018, with a mission to bring exciting, 'must have' products to home across the UK.
She is passionate about making home life as easy as possible.