How to stay safe
on the internet
Posted by Amy, 07 February 2023
With the ever evolving online space it's so important to be aware and stay safe on the internet. Which is why on the 7th February, we like to support 'Safer Internet Day'.
In this post we will be sharing how you, your family and friends can stay safe online.
The internet can be an amazing place, allowing us to see, read, learn and of course… buy.
But there is also a lot of scams out there, so it's important to know what to look out for to make sure you aren't caught out.
So here's my top tips for staying safe online when shopping:
Tip 1:
Always look for an address and phone number
If you can't find a physical, street address listed, along with a telephone number,
then be very careful.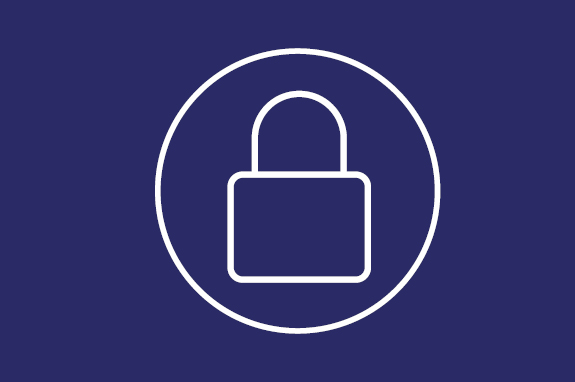 Tip 2:
Look for a padlock
The padlock symbol in the browser's
address bar is a good indication of trust and legitimacy.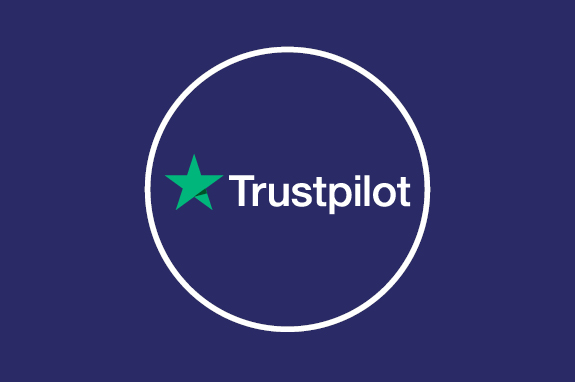 Tip 3:
Check out their reviews
Only shop with websites that have a lot of positive reviews, preferably on an independent review platform such as Trustpilot.
To read other tips and find out more about Safer Internet Day, please check out this link 👇
https://saferinternet.org.uk/safer-internet-day/safer-internet-day-2023
As you can see, we're passionate about staying safe while shopping online. That's why our website is fully secured with the latest encryption technology, ensuring that every order you place with us is 100% safe & secure. Always.
And of course, our 66,000+ glowing
Trustpilot reviews should give you a lot of confidence about shopping with us, too.
If you haven't checked us out lately,
Best Sellers is a great place to start!
Stay safe out there!
Amy x
Founder, Must Have Ideas Ltd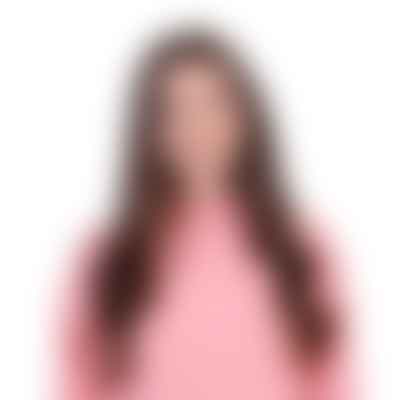 Amy, Founder
Amy started the company in 2018, with a mission to bring exciting, 'must have' products to home across the UK.
She is passionate about making home life as easy as possible.