It All Started With an Idea
Posted by Amy, 08 April 2022
An idea to bring unique household products from around the world back home to the UK.
From storing our stock in the spare room of our home and packing orders on our dining room table to now, being one of the fastest growing retailers in the country!
Must Have Ideas has grown so much over the last 3 nearly 4 years, we now have a large, highly dedicated team of 60 plus people and dispatch thousands of orders a day from our distribution center near Maidstone, Kent.
Must Have Ideas began with one product, the Hygiene Hero, which is still one of our best sellers, to now, having over 100 wonderful, innovative products in the range and we're adding more all the time! Whether its cleaning products, homewares, kitchen, or storage, we have plenty of "Must Have's" for you to discover! Why not check out our best sellers here.
In the summer of last year, we moved into our swanky new, custom-built home -
"The Ideas Factory". Having moved a lot in the last 3 years, 3 times to be exact, we are hoping to call this place home for a good few years to come! We recently shared a sneak peak of what goes on behind the scenes at Must Have Ideas on our socials, if you missed it, check out the video down below:
To keep updated with what's going on at
Must Have Ideas and discover many exciting, must-have products, why not follow us on our social media pages:
Another incredible milestone we have reached recently is receiving our 2 MILLIONTH ORDER!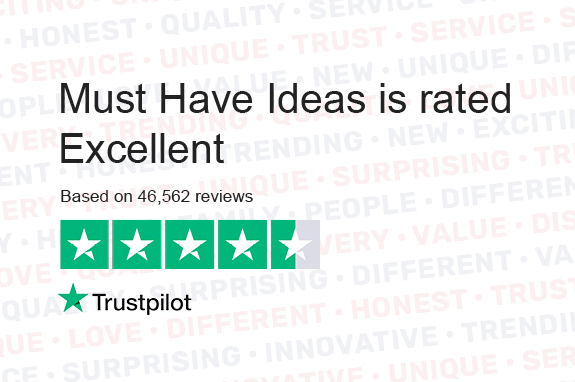 On the 20th of January 2022, Bernadette from Peterlee placed an order for two items,
a Seal 'n' Save and a Scrunchie, little did Bernadette know she was our two millionth order. To celebrate this momentous achievement, we surprised Bernadette with a HUGE £250 Must Have Ideas gift card!
Bernadette was over the moon when we told her and as you can see in the photo above, Bernadette used her gift card to buy some wonderful Must Have Ideas goodies!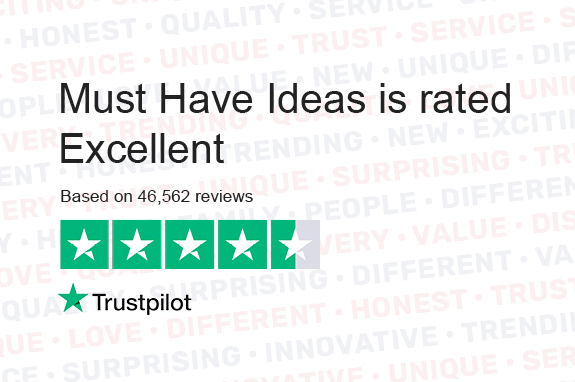 Here at Must Have Ideas we pride ourselves on providing good old-fashioned customer service and our mantra is "to treat every single customer as we would want to be treated ourselves", which iswhy we are rated EXCELLENT on Trustpilot based on over 46,000 reviews!
If you have ever placed an order with us or any other small family-owned business – thank you!
We wouldn't be where we are today without your support.
Amy x
Founder, Must Have Ideas Ltd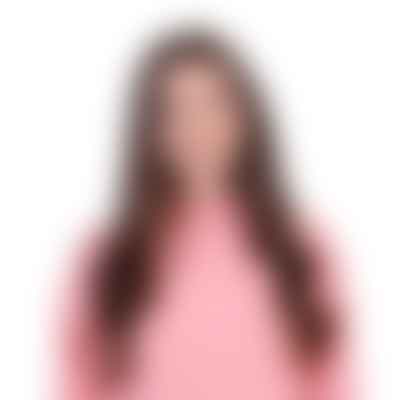 Amy, Founder
Amy started the company in 2018, with a mission to bring exciting, 'must have' products to home across the UK.
She is passionate about making home life as easy as possible.