No more kitchen challenges!
Posted by Amy, 08 April 2022
April is here which means one thing... Easter is nearly here too! I can't wait to spend time with family and friends over the Easter weekend and hopefully enjoy some warm weather in the
garden- a BBQ would be nice!
Recently, I have been trying out lots of new recipes, so have come across many of the everyday struggles we all face in the kitchen. Here are some of the amazing products from our Kitchen Range that have helped me solve these challenges in an easy and fun way!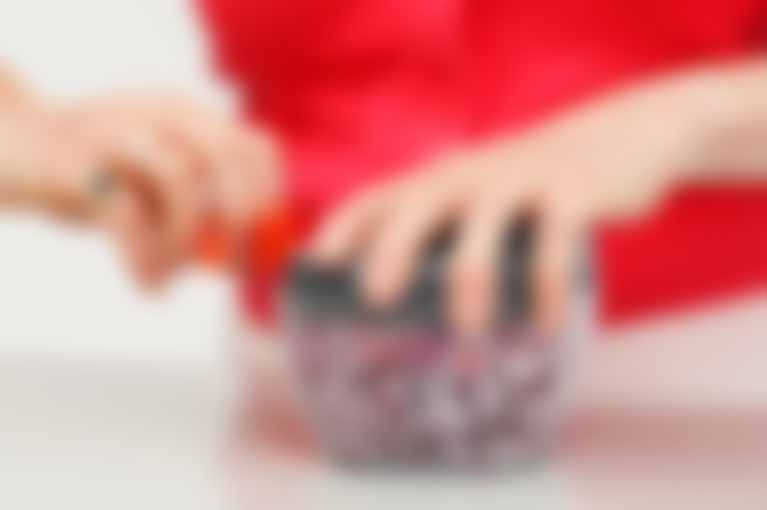 Firstly is Easy Prep. Easy Prep has been amazing for getting perfectly chopped ingredients in seconds. Diced onion seems to appear on every recipe I try and I can never quite get it small enough or it seems to take forever... not anymore with
Easy Prep! I have been making homemade salsa to go with my Mexican dishes and now I can make it with ease– so delicious!
Next is Cook's Companion. Before
Cook's Companion, I was always trying to find somewhere to lie my used utensils which ended up being the counter tops and making them messy, so this was the perfect solution. This rest holds up to 4 utensils at once and can even hold saucepan lids too!
Multiple cloths and kitchen roll are no longer needed to keep my sides mess free and once I have finished with Cook's Companion, I just place it into the dishwasher on the top rack to clean or give it a quick wipe clean.
Another favourite of mine from our range is Open Sesame. I can't be the only one who finds that the lids of jars sometimes do not budge at all. Well with Open Sesame, I no longer have this struggle as all of its wonderful uses really have made everyday kitchen challenges easier.
It is a 6-in-1 kitchen tool that can open lids, jars, tins, cans, bottle tops, packets and bags all with ease. It is definitely a favourite in our house and clears a lot of frustration in the kitchen during cooking times!
My final kitchen must have that I wanted to share with you is Miracle Melt. There has been multiple times where I have decided that I want chicken or fish for dinner, then realised I have forgotten to get it out of the freezer.
The Miracle Melt has rescued me on numerous occasions as it defrosts food dramatically faster than any ordinary ways of defrosting food. I love that it doesn't require any batteries or power and is non-stick so very easy to clean.
I hope you all keeping well and enjoy the long Easter weekend later on in the month.
Don't forget to head over to the kitchen range on our website to view our entire selection of incredible kitchen tools!
Amy x
Founder, Must Have Ideas Ltd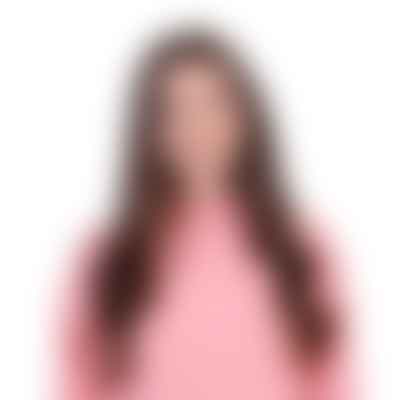 Amy, Founder
Amy started the company in 2018, with a mission to bring exciting, 'must have' products to home across the UK.
She is passionate about making home life as easy as possible.