Must Have Who?
Posted by Amy, 21 July 2022
Must Have Ideas was created from a 'must have' idea that I had a few years ago; I wanted to bring unique household products from around the world back home to the UK, and so in 2018
Must Have Ideas was born.
Fast forward two years, and the business has rapidly expanded to become a successful E-Commerce company with shipping to the USA now, as well as the UK. Based in Rochester, Kent, Must Have Ideas is quickly becoming one of the fastest growing companies in the South East!
From a tiny team initially, we have expanded rapidly to a large team of dedicated, innovative superstars and we're growing all the time. Having just signed the lease to relocate to new custom built offices and a huge new warehouse early next year, it's looking like our growth isn't stopping any time soon!
I started this company with the intention of bringing the most unique and innovative products from around the world to customers in the UK. Now the team scour the globe for those exciting new products, to bring back home for our growing loyal customer base to enjoy!
With new products being released every few weeks, I like to feel that we really do have a 'Must Have' for everyone. Our innovative discoveries cover everything from cleaning, to home, garden, and pets, and we can promise that you probably won't have seen them before!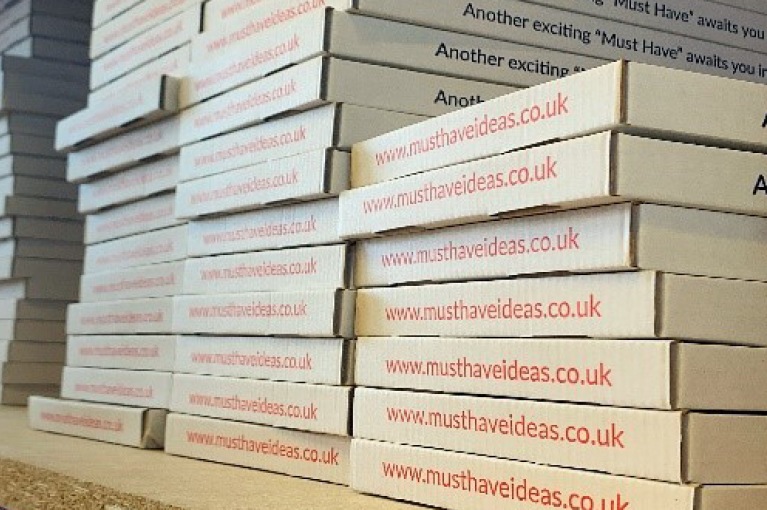 Above everything else, being a family run business, we understand that without our customers we wouldn't be as successful and that's why we value our customer service experience so highly, aiming to give each and every one of our customers the best shopping experience possible.
If you want to stay updated with everything Must Have Ideas then you can follow us on social media or keep up to date with our new blog where we will be updating you with everything from new products, to competitions, tips and tricks, and gift ideas!
Best Wishes,
Amy x
Founder, Must Have Ideas Ltd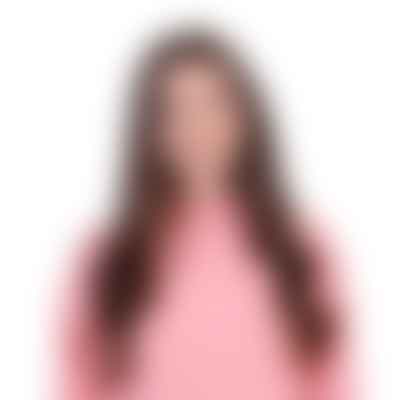 Amy, Founder
Amy started the company in 2018, with a mission to bring exciting, 'must have' products to home across the UK.
She is passionate about making home life as easy as possible.