Our Partnership with Great Ormond Street Hospital
Posted by Amy, 07 February 2023
When I co-founded Must Have Ideas in 2018, I knew I wanted it to be more than just a 'normal' business. Of course we need to make a profit, but I wanted to do more than that. I always wanted to make sure we created a great environment for our team and give back to the community, too.
That's why I am so pleased to announce our official partnership with the incredible
Great Ormond Street Hospital Children's Charity.
Most of us will know someone who's life has been touched by GOSH.
We know someone, too.
One of our amazing MHI team members, Liam, has personal experience of Great Ormond Street Hospital. When his beautiful boys were born in 2014, one of them, Jake, was born with heart difficulties. Jake was rushed to GOSH and lovingly cared for by the incredible doctors and nurses there.
At just 6 months old, Jake returned to
Great Ormond Street hospital to undergo a complex 4 hour-open heart surgery operation. The operation was a success and, thanks to the skilful hard work and dedicated care from the GOSH team, Jake made a full recovery and was able to go home.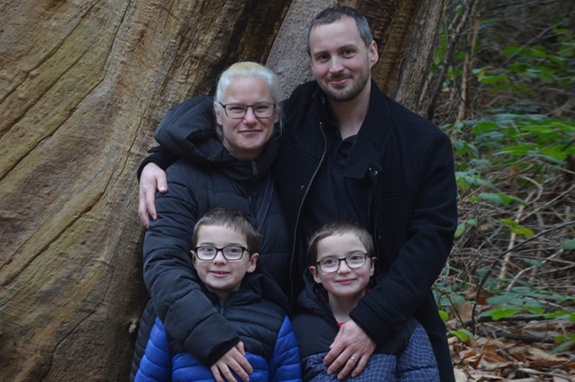 I'm delighted to say that Jake is now 8 year's old and is a happy, healthy, cheeky little boy with a real zest for life. I know that Liam, and his wife Kim, will always be eternally grateful for the world-leading care that Jake received in his first few precious weeks of life.
If it wasn't for Great Ormond Street, things could have turned out very differently.
This is why we want to do our small bit to support vital research into complex childhood illnesses and to help GOSH get closer to achieving more of the pioneering medical breakthroughs they have become so famous for.
Throughout the year our team will be taking part in various money-raising activities
(expect lots of silly photos!) and
Must Have Ideas will be contributing directly, too, by donating a proportion of our profits.
If you would like to donate today, you can do so by clicking the link below:
https://musthaveideas.co.uk/pages/great-ormond-street-hospital
Every penny you donate goes straight to the
GOSH Charity to support their
life-changing work.
Thank you,
Amy x
Founder, Must Have Ideas Ltd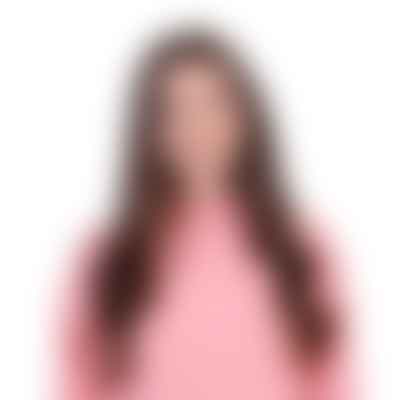 Amy, Founder
Amy started the company in 2018, with a mission to bring exciting, 'must have' products to home across the UK.
She is passionate about making home life as easy as possible.