Our Top 8 Must-Have Travel Hacks If You're Going On Holiday Anytime Soon
Posted by Amy, 1 September 2022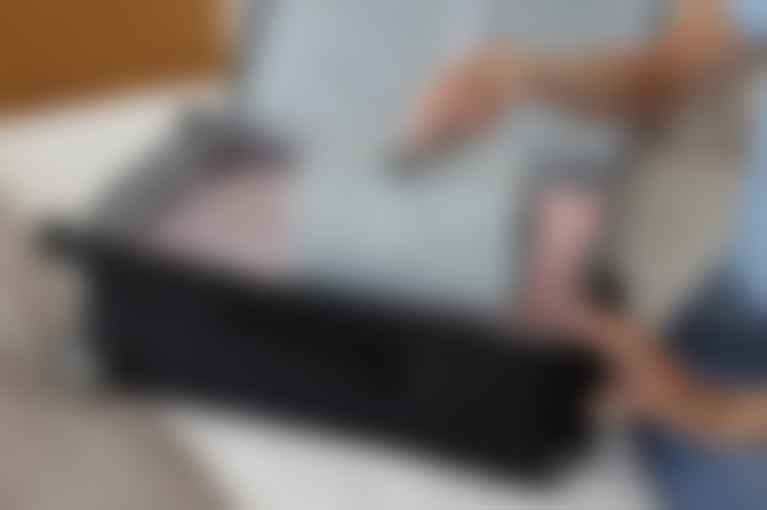 Quad Cube is the super-space saving clever roll-up storage solution to keep you organised whilst on-the-go. Each premium, well-made bag has four transparent, zippered, super-roomy pouches which can be individually removed – allowing you to grab what you need and go!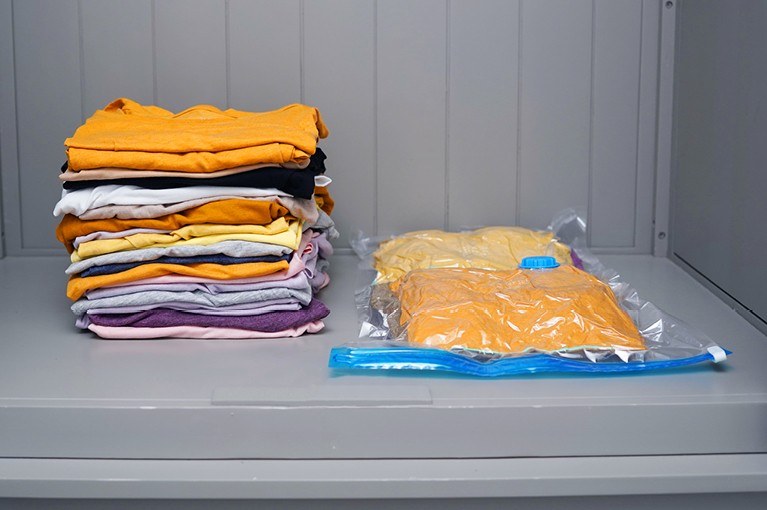 Store More allows you to fit SO much more in your suitcase and beat those extra bag charges! With Store More you can reduce the original volume by 80% leaving plenty of space for all your holiday clothes and souvenirs!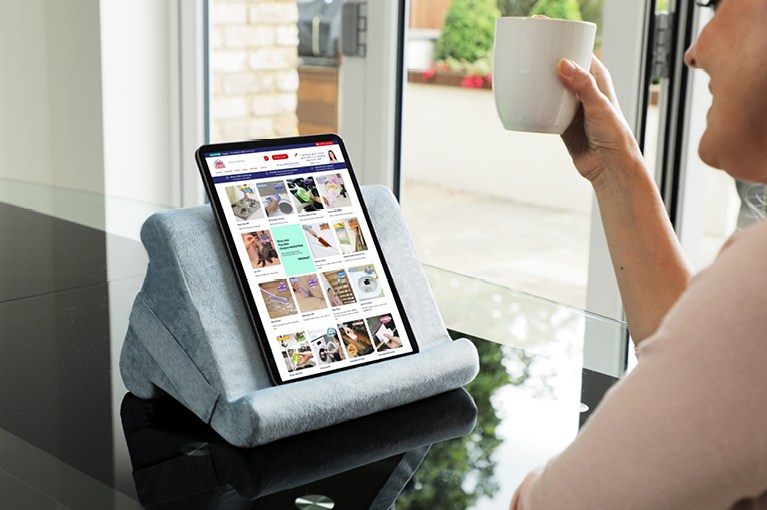 Long plane journey coming up? Watch or read your iPad in TOTAL comfort with the Clever Cushion! The ultra-lightweight and tri-ledge design is the solution to aches and pains, giving you three perfect angles to choose from every time!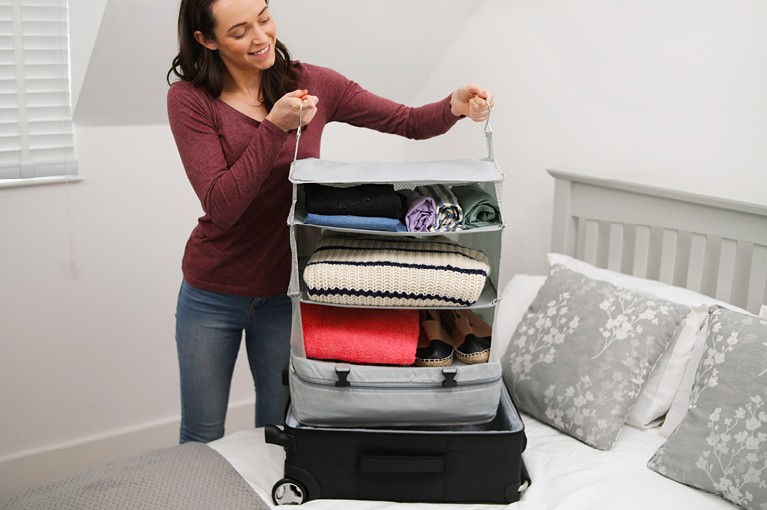 Make un-packing a breeze with this instant set of pop-up travel drawers! Instant Wardrobe compacts your clothes to fit perfectly into your suitcase and unpacks in seconds when you reach your destination. So, less time spent unpacking and more time enjoying your holiday!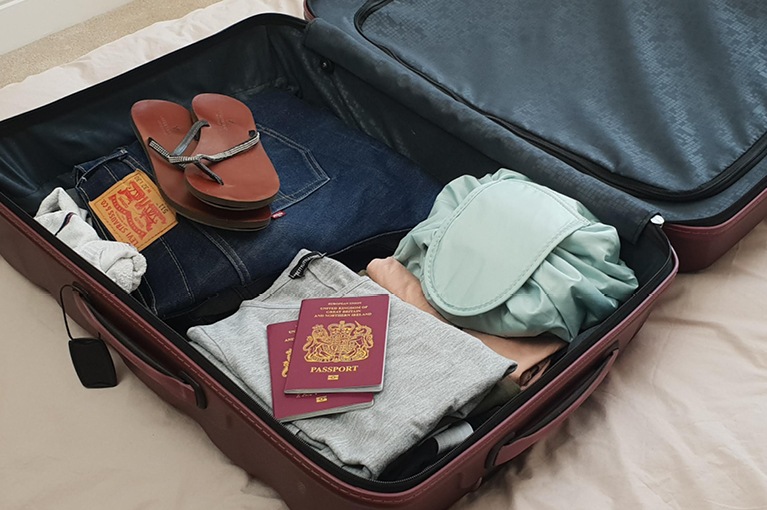 The Scrunchie is the ultimate travel hack for your makeup and beauty accessories! The Scrunchie lays completely flat so you can see everything clearly and select what you need with ease - no more wasting time searching, it is all conveniently laid out in-front of you!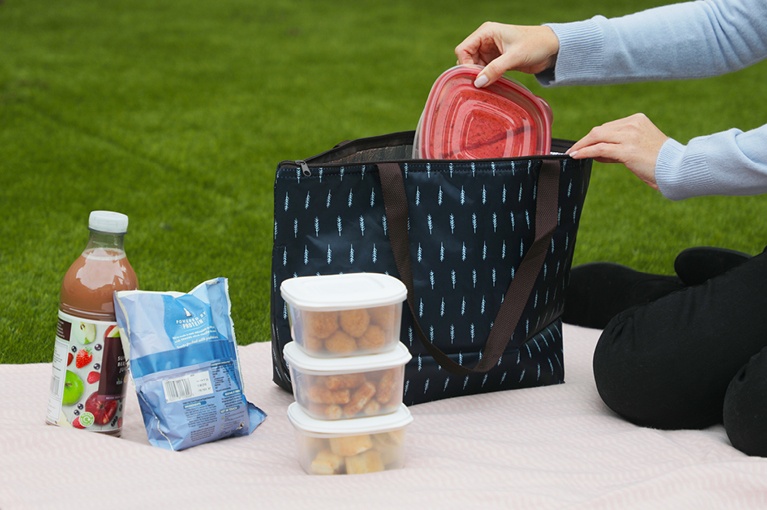 With the Keep Kool Bags you can keep picnics and lunches cool on even the hottest of days (Ideal as a beach bag, too!) Thanks to the advanced, 3mm thick, triple insulated walls, Keep Kool bags can keep cold things cold and hot things hot for up to 8 hours!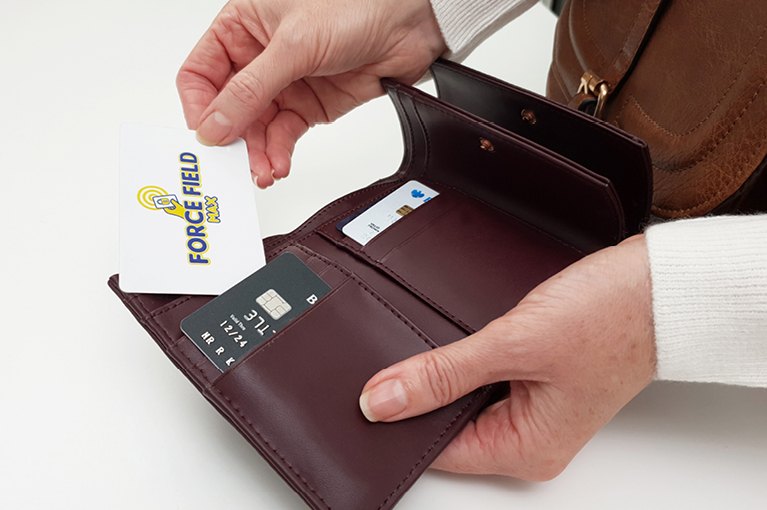 Holiday hotspots are notorious for skimmers. Protect yourself and your data using sophisticated blocking technology with the Force Field Max. Just one card is enough to protect your entire purse, wallet, or handbag! You can enjoy your holiday with confidence, knowing that you will not be the next victim.
Travelling with jewellery and accessories is a breeze with Dress UP! Its slim design fits perfectly in your suitcase and simply hangs up when you get to your destination! Keeping your jewellery, beauty and all sorts of other accessories safely organised and protected.
Amy x
Founder, Must Have Ideas Ltd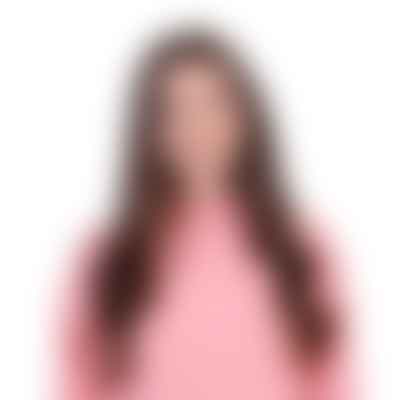 Amy, Founder
Amy started the company in 2018, with a mission to bring exciting, 'must have' products to home across the UK.
She is passionate about making home life as easy as possible.