Sustainable Swaps
For A Greener Future!
Posted by Amy, 06 June 2023
Are you ready to make a difference? At Must Have Ideas, we are committed to providing you with eco-friendly alternatives to everyday items. Join us in our mission to reduce plastic waste and protect our planet with these sustainable swaps!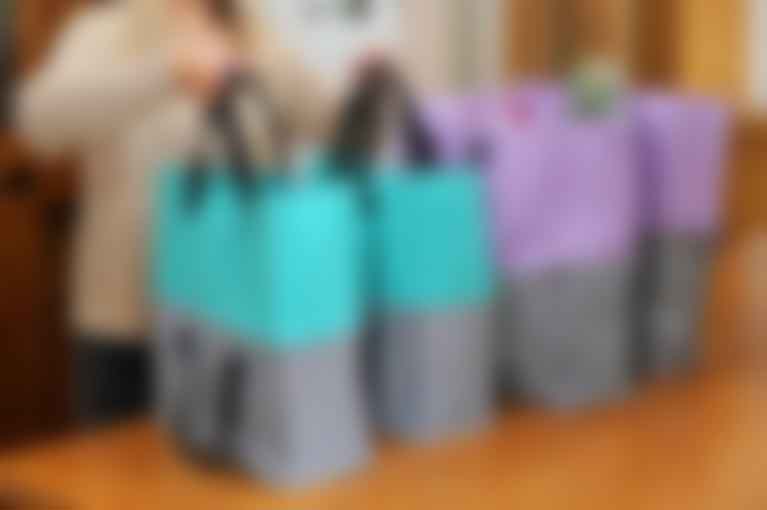 First, our amazing Savvy Shopper!
Say goodbye to single-use plastic bags and hello to a more eco-friendly and stylish way of shopping. With their huge capacity and the ability to double in size when needed, with
Savvy Shopper your weekly food shop will be a breeze!
Not only will you be helping the environment by no longer needing to use single use plastic bags, but you'll also save time and money. And the best part? They fold and collapse for easy storage after use, so you can take them with you wherever you go.
Looking for a space-saving, zero-waste alternative to bulky and expensive detergents? Look no further than Simple Sheets! With 100 washes per pack, they offer incredible value at just 10p PER WASH!
They contain no nasties or harsh chemicals, making them safer for you and also the environment. Make the switch to revolutionary money saving, skin and planet friendly NEW way to do laundry.
One of the biggest uses of single-use plastic in the kitchen is plastic food bags. Seal 'n' Stand is the reusable, eco-friendly alternative. Seal 'n' Stand are airtight, leak proof and see-through, allowing you to see exactly what's inside.
You'll find hundreds of uses for these heat and cold safe bags in and around your kitchen! Then when you're done, just simply rinse clean or sanitise in a dishwasher to reuse.
Did you know 11 BILLION wipes are disposed into landfill each year across the globe, which can take up to 100 years to biodegrade? CLEAN² is the perfect eco-friendly alternative to wasteful make-up wipes.
No chemicals required - just wet CLEAN² and its fibres will lift and trap the dirt, leaving you with clean pores. And the great thing is, they are machine washable and durable, so you can use them over and over again thousands of times! Let's make sustainable beauty a reality!
Lastly, say goodbye to traditional paper towels and hello to Forever Towel! Made from sustainable bamboo, these towels are reusable and washable up to 85 times each, providing up to 1700 uses per pack. They are incredibly strong and powerful, capable of cleaning even the toughest messes and leaving a streak-free shine.
By using Forever Towel, you can save money and help reduce waste, making it a win-win for both your wallet and the planet!
Must Have Ideas offers a wide range of environmentally-friendly items that can help us reduce our plastic footprint and protect the planet. Browse our best sellers and explore our different ranges to find the perfect must-haves for you.
Remember, even small steps towards sustainability can have a big impact on our planet. Let's work together towards a greener future!
Amy x
Founder, Must Have Ideas Ltd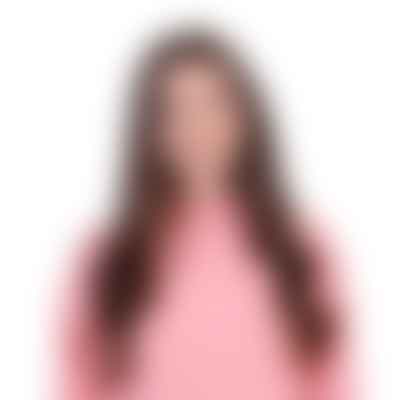 Amy, Founder
Amy started the company in 2018, with a mission to bring exciting, 'must have' products to home across the UK.
She is passionate about making home life as easy as possible.