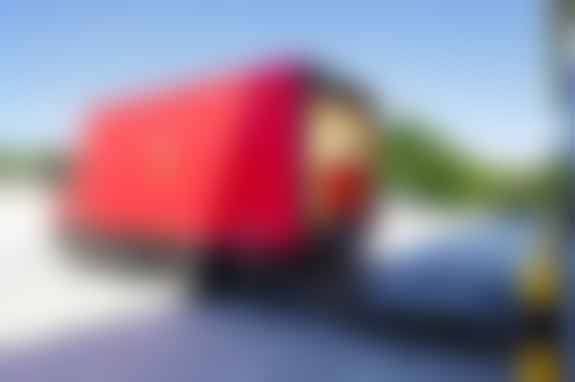 The story of your
Must Have Ideas order!
Posted by Amy, 31 October 2022
Ever wondered what the story is behind your Must Have Ideas order? Well this is a behind the scenes of how we get your Must Have Ideas order from our warehouse to your front door!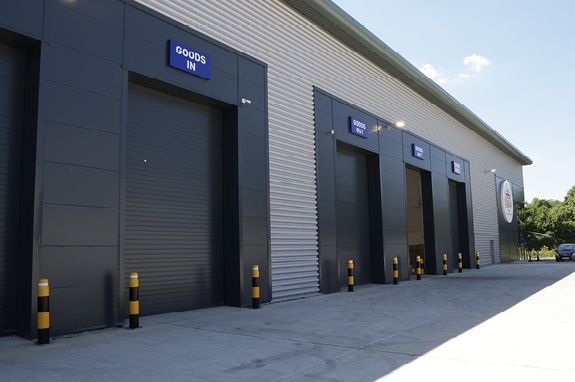 Step 1
All of our products are delivered to our Distribution Center in Snodland, Kent and unloaded through our HUGE delivery doors!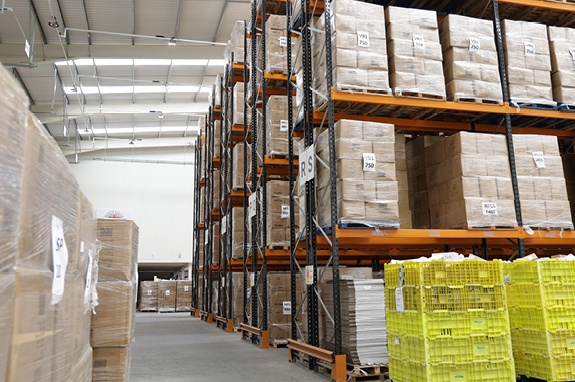 Step 2
Our Stock is then transported to our racking area where it is organised and stored before being moved into our packing area when stock needs replenishing.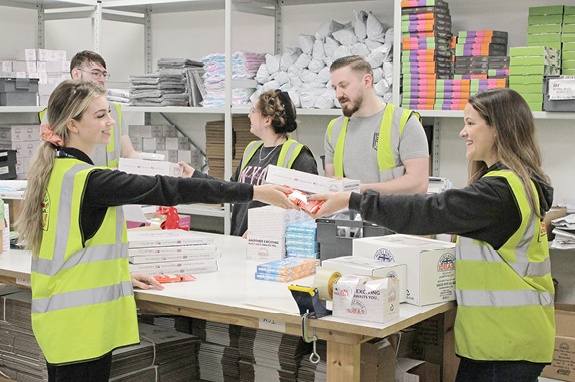 Step 3
Here is our packing area, where our fabulous, dedicated team pick and pack all of your orders - working hard to dispatch thousands of orders a day!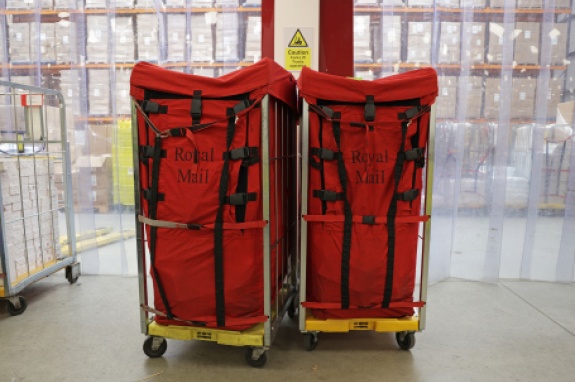 Step 4
Once all of the products in your order have been picked, they are then packed, labelled and loaded onto the Royal Mail cages ready to be collected later on that afternoon.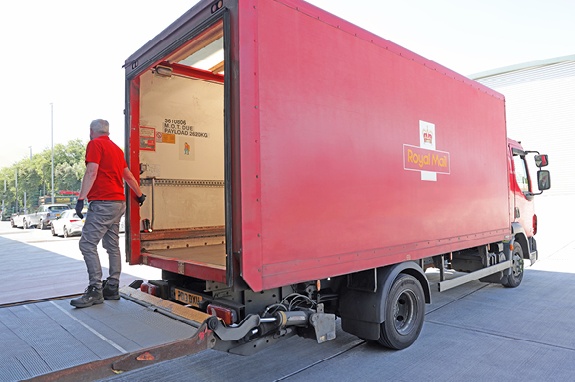 Step 5
Our orders are then sent out via the UK's most trusted courier, Royal Mail, fully tracked and ready to be delivered to you within TWO working days!
We are so confident that you'll receive your order within two working days, that if you don't – your order will be on us!
Take a look at the video below as I show you this process in action!
We hoped you enjoyed the behind the scenes of your Must Have Ideas order and look forward to seeing you on our order list again soon!
Amy x
Founder, Must Have Ideas Ltd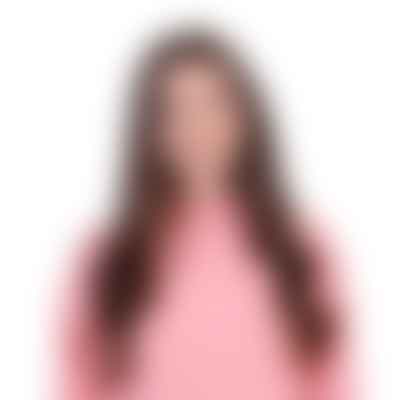 Amy, Founder
Amy started the company in 2018, with a mission to bring exciting, 'must have' products to home across the UK.
She is passionate about making home life as easy as possible.