Top Must-Have Summer Products
For Your Next Garden Party
Posted by Amy, 21 July 2023
Summer is the perfect time to enjoy the great outdoors, and what better way to do that than by hosting a garden party? Whether you're planning an intimate gathering with close friends or a big bash for the whole town, having the right products can take your event to the next level.
From stylish decor to practical tools, Must Have Ideas has got you covered!
This genius garden light is designed specifically to attach to your parasol, providing the perfect lighting for your garden table. With its universal design and premium build quality, Parasol Pro fits all parasols and can be easily installed in seconds!
How about adding Mighty Brighty to your Summer garden essentials?
These super-bright LED bulbs are the perfect addition to any outdoor gathering. With just a simple pull, you can turn them on and off, and they're completely safe and almost indestructible!
Plus, Mighty Brighty stay cool to the touch, even after hours of use. Hang or tie them to almost anything for stylish garden decor that's both shatterproof and weatherproof!
With Barbeque Buddy, hosting summer parties and barbeques has never been easier. This premium non-stick frying pan allows you to cook any meal on the grill, thoroughly and evenly.
It works on gas, coal, and even disposable BBQs, making it the perfect addition to any outdoor cooking setup!
Up next, we have Easy Prep.
This amazing device makes chopping, dicing, and slicing a breeze, even for those with not so good knife skills.
With no batteries or power cords required, it's the perfect addition to any garden party. Whip up quick and delicious salsas, dips, and salads in seconds, impressing your guests with your culinary skills.
Last, but not least - have a look at Honeycomb Heaven! This amazing cushion is the ultimate party accessory, providing unbeatable comfort all day long which makes it the perfect addition to any outdoor furniture setup.
It cleverly absorbs pressure, whilst allowing air to circulate. So you can stay comfy and keep cool on those hot summer days!
So, if you're looking for the perfect Summer staples for your BBQs and parties, check out
Must Have Ideas' range of products.
Our website has more best sellers, new arrivals, and more - So don't miss out!
Amy x
Founder, Must Have Ideas Ltd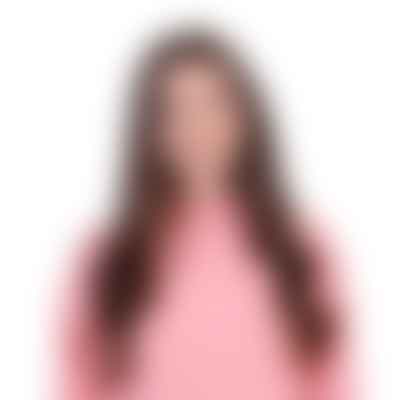 Amy, Founder
Amy started the company in 2018, with a mission to bring exciting, 'must have' products to home across the UK.
She is passionate about making home life as easy as possible.