Where it all began...
Posted by Amy, 29 January 2021
People often ask me "Why did you start Must Have Ideas?"
I tell them about the Hygiene Hero.
I was travelling (back when we were allowed to!), staying in a friend's house in America. I spotted these strange looking, spikey sponge-type things by her sink. I was intrigued – what are they?
I quizzed my friend and she explained that they were this new type of kitchen sponge which was SO much better than those old gross sponges we've all been using for years.
She explained how they don't go mouldy, how they can be sanitised in the dishwasher, microwave or just plain hot water AND how she had had it for several years and it was STILL going strong. I was amazed that we didn't have them in the UK, despite them being so popular in the USA.
And the rest...as they say...is history!
Here's me at our local post office sending out our first ever order!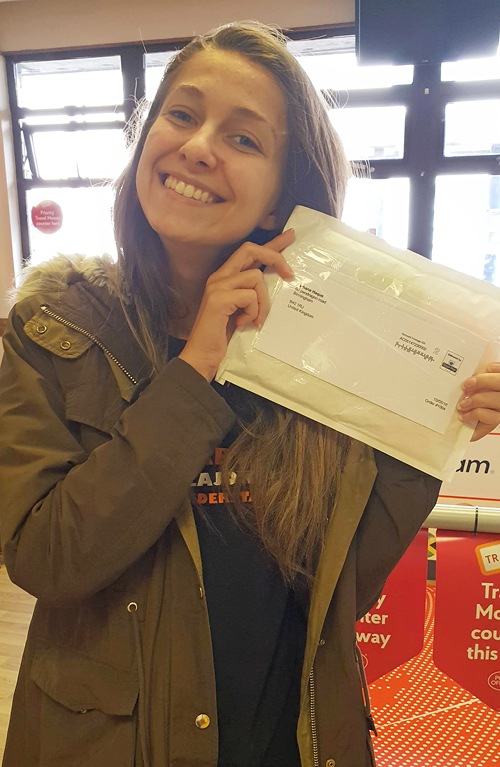 The Hygiene Hero was the first product that I brought back to the UK. I started the website and sold out within the first few days! I placed bigger and bigger orders – struggling to keep them in stock as the word spread about the Hygiene Hero!
Fast forward three years and our website now has over 50 innovative "must have" products for the home – but the Hygiene Hero still remains one of our all-time best sellers!
It's also part of our BIGGEST ever January sale – you can get a set of three Hygiene Heroes now for HALF-PRICE!
Thank you for all your support on this journey! My team and I are committed to continuing to search the world for more unique, innovative must-haves to bring back to the UK for us all to enjoy!
Amy x
Founder, Must Have Ideas Ltd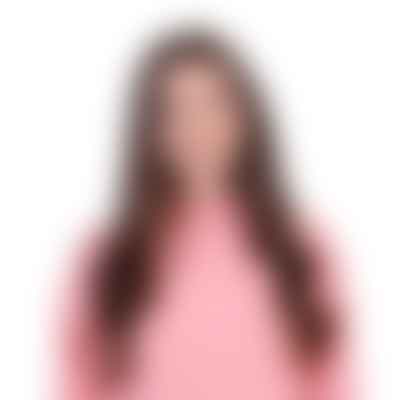 Amy, Founder
Amy started the company in 2018, with a mission to bring exciting, 'must have' products to home across the UK.
She is passionate about making home life as easy as possible.