Our wonderful Customer Services team are based here in the UK
and are available to help you seven days a week, between 8am and 8pm.
You are welcome to get in touch using whatever method is easiest for you:
email, live chat, on social media, over the phone or even by letter.
Guaranteed response within 24 hours
We guarantee to respond to your message within 24 hours – however, our responses
are often much quicker than that. We'll always get back to you as soon as we can.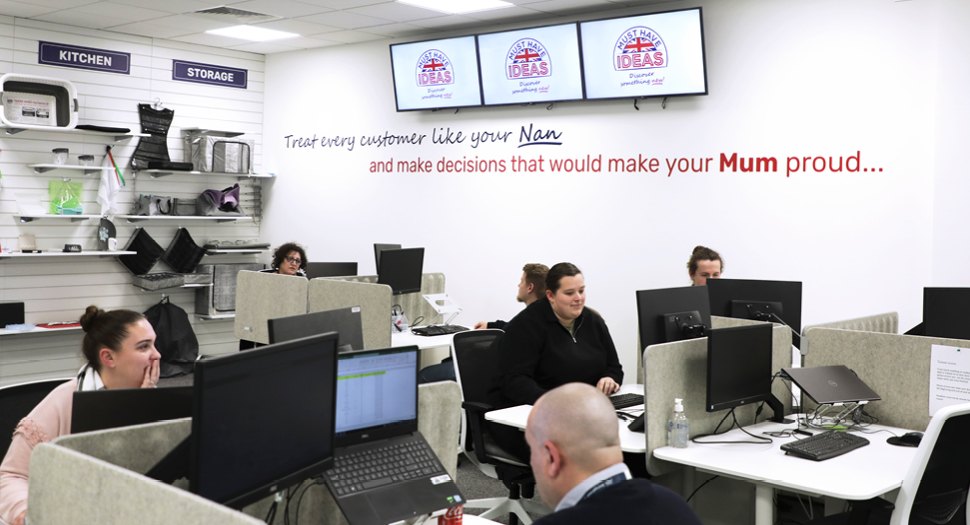 Good old-fashioned service
We are committed to giving good old-fashioned customer services and our mantra
is to treat every single customer as we would want to be treated ourselves.
In a world of automated messages and outsourced call centers,
we think you'll find our approach to customer services refreshing.
Track your order
If you would like to see where your order is in the process by using our handy Order Tracker.
Have you taken a look at our helpful FAQs?
Before contacting us, you may want to see if your question is covered
in our Frequently Asked Questions which are updated regularly.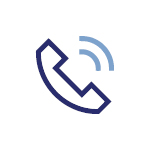 Call us FREE
8am - 8pm, 7 Days A Week
Email us
Guaranteed response within 24 hours, often much quicker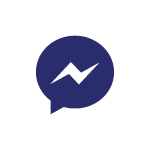 Live Chat
We're available to chat now
8am - 8pm, 7 Days A Week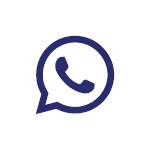 WhatsApp us
Or click here to start a Whatsapp chat with us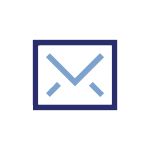 Write to us
The Ideas Factory, Arc Logistics Park, Holborough Road, Snodland, Kent, ME6 5SZ