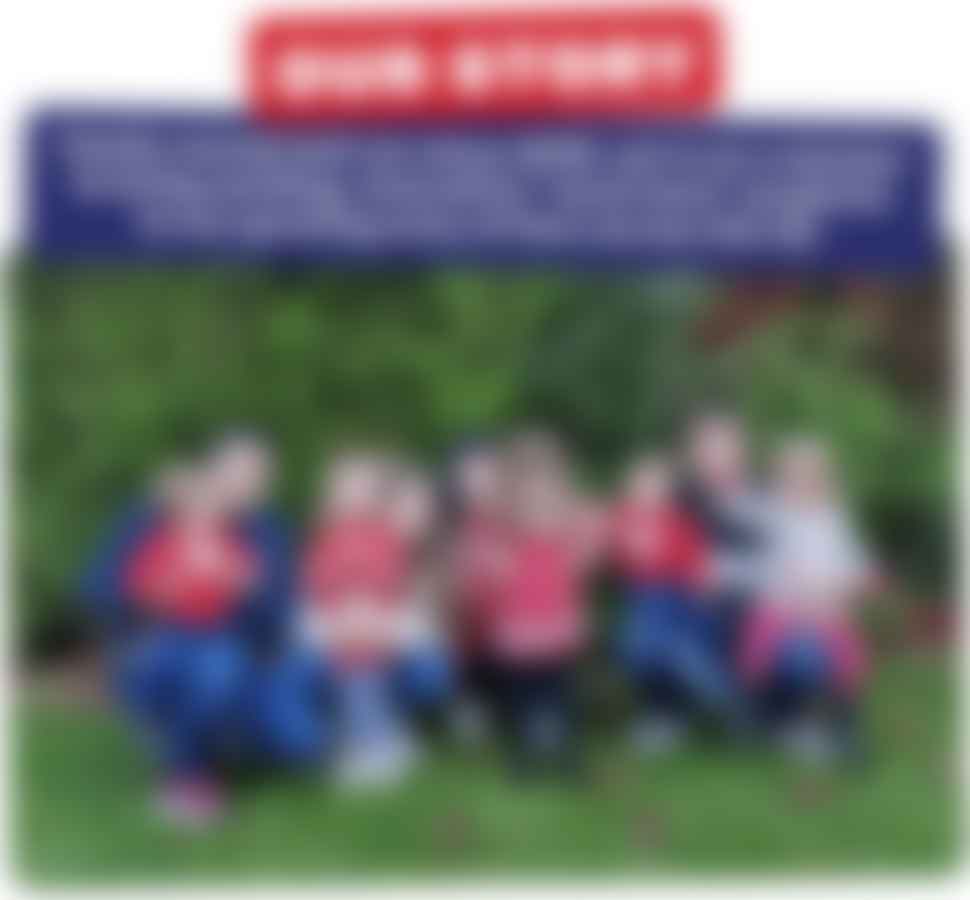 (L-R) Zach(1), Rob, Belle(3), Amy, Chloe, Hallie(3), Ollie(1), Chris, Kiera(2)
Humble beginnings with big ambitions
From humble beginnings (storing our stock in the spare room and packing orders
on our dining room table!) we're now one of the country's fastest growing online retailers.
Our fabulous, dedicated team dispatch thousands of customer orders
every day from our Distribution Center near Maidstone, Kent.
Family owned with family values
Being family run, we believe that good old-fashioned customer services is at the heart of everything we do. We take pride in delivering exceptional service to our customers every single day.
Our mantra is to treat every single customer as we would want to be treated ourselves.
That's why we stand-by our three promises: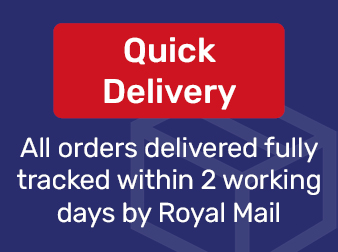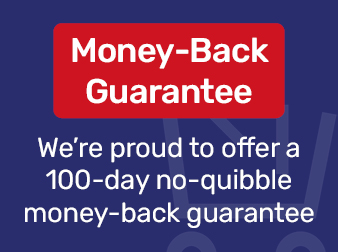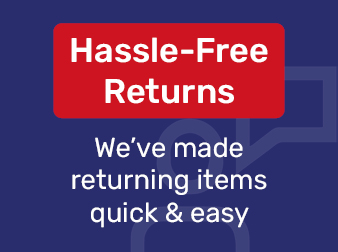 Rated 'Excellent' after 99,813 reviews
We're grateful for every customer that has taken the time to leave us a review
on Trustpilot and we're proud that after 99,813 reviews, we're rated "Excellent"
– the highest achievement possible on Trustpilot.
Our customers say
Excellent
4.7

out of 5 based on
99,813 reviews

Get in touch if there's anything we can do
If there's anything you need our help with, please do not hesitate to get in touch
with our wonderful UK-based customer services team here.
Thanks for stopping by our site – we hope you'll 'discover something new' today!
Tip: Our Best Sellers collection is a great place to start!
Amy, Chris & Rob
Founders, Must Have Ideas Ltd