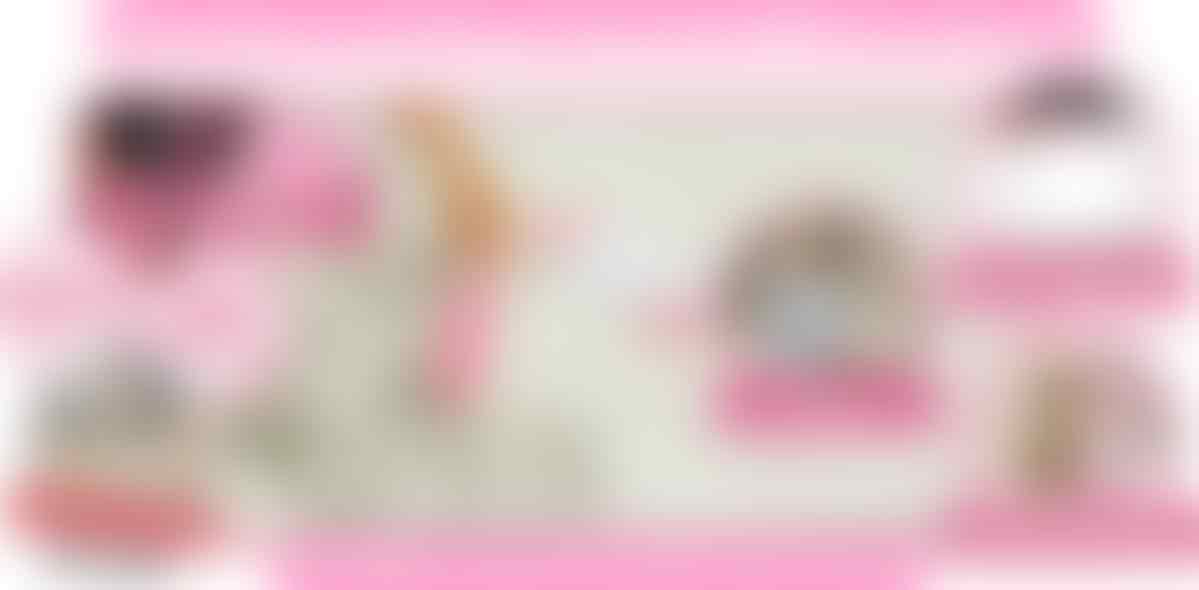 Our customers say
Excellent
4.7

out of 5 based on
99,805 reviews

Our customers say
Excellent
4.7

out of 5 based on
99,805 reviews

A must-have for pet lovers (and hairy households!), Fur Friend is the fastest,
easiest way of getting hair off any surface.
With no expensive refills needed EVER, it'll save you money, too.
Plus – with it's clever
self-cleaning base, you NEVER have to touch the hair…genius!
Designed to last a lifetime, Fur Friend is the LAST lint brush you'll ever have to buy.
Removes 100% Of Hair
In ONE Swipe
Self-Cleaning Base
Double Sided For Quicker
Clean-Ups
No Refills Needed, Ever
Works On ALL Fabrics
The Secret? 1000s Of Clever, Tiny Micro-Bristles
The Secret?
1000s Of Clever,
Tiny Micro-Bristles
Powerful cleaning: Get every last spec of hair, dandruff, lint, crumbs, dust & much more in just ONE swipe – EVERY time!
Clever Self-Cleaning Base Makes It So Easy
Goes in dirty, comes
out clean – genius!
Clever Self-Cleaning Base
Makes It So Easy
Goes in dirty, comes out clean – genius!
Never touch the yucky hair:
when the base is
full,
just
empty over a bin
A Pet Owner's Dream!
No expensive refills
needed… ever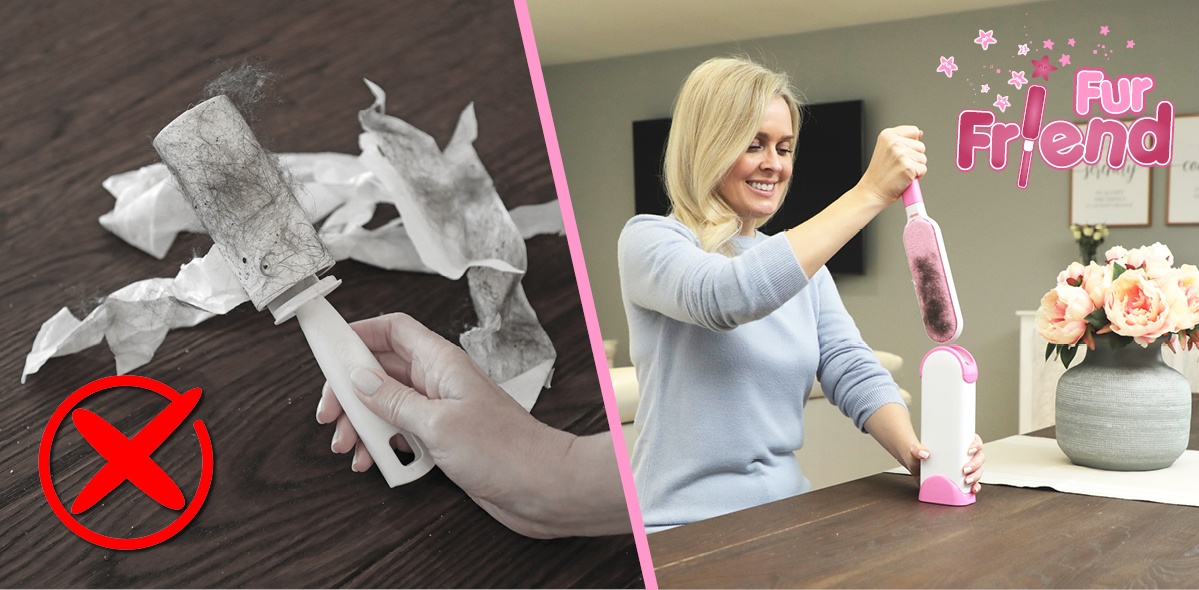 Fur Friend just keeps going
and going with no refills
needed… EVER!
The Best Lint Brush
You've Ever Used
– Or
Your Money Back!
Never touch the yukky hair
Lint, crumbs, dust & more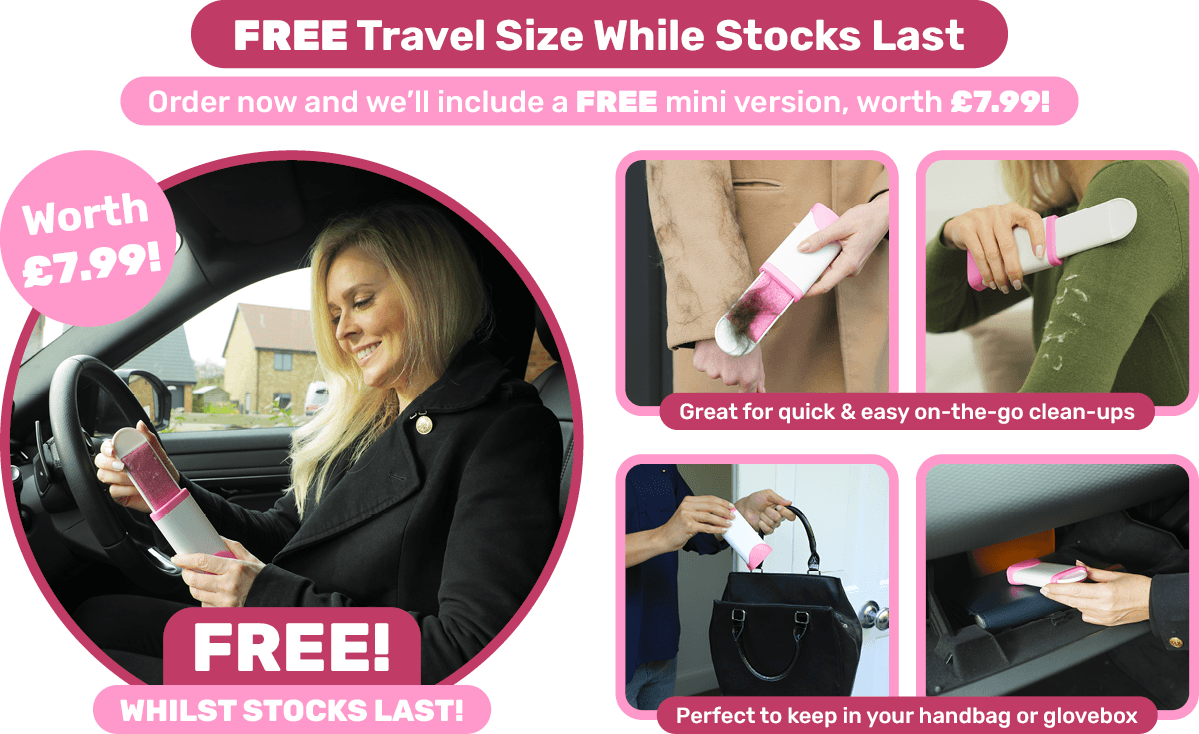 FLASH SALE: LIMITED TIME ONLY
FLASH SALE:
LIMITED TIME ONLY
40% OFF!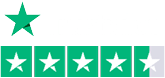 Rated Excellent
4.7 out of 5
99,805 reviews
Get your
Fur Friend
today and
SAVE 40%
USUALLY £21.99
JUST £12.99
Or Pay it in 4 with

Info
Order now for guaranteed delivery by:
Saturday 2nd December
NO Refills Needed EVER!
Why shop with us?

2 working day delivery guaranteed

Family owned & run

British business (110 staff)

83,962 5 star reviews

Over 2.2 million happy customers
2 Working Day Delivery
Tracked with Royal Mail
from family-run UK business
No Quibble 100-Day
Money Back Guarantee
UK based customer services
Hassle-Free
Returns Guarantee
Returning items is quick & easy
Customer Reviews Powered By
Excellent
Based on 88,555 reviews on

Verified
James Kenyon, 31 July
Fur Friend is an excellent product
Fur Friend is an excellent product; service also very good. No issues + would recommend!
Verified
MRSJOANNEMEREDITH, 07 July
My item arrived in good time fantastic I would recommend
I bought one of them best thing I've ever bought I have ragdolls cats and my carpets looks fantastic now I brush then hoover
Verified
Daniela, 05 July
Fast delivery
Fast delivery, Fur Friend works as advertised very happy with purchase
Verified
Claire Neighbour, 20 June
It Works! A Useful Tool in my Armoury!
Using disposable lint brushes meant tearing off at least 10 sheets each daily use to pick up cat hair on textiles but this is marvellous! It picks up the hair easily and cleans the brush in the hard sleeve. It makes my life easier and less time-consuming. A worthwhile tool and recommended.
Verified
Christine Manning, 19 June
Get rid of cat fur quickly and easily!!
I have not used this company before, and both my cats were shedding fur on the furniture and the carpet.!! As they do every June!! I saw the advert for removing cat fur quickly and effectively. Decided to give it a try. AND it was brilliant !! Simple to use, and so quickly cleaned fur off the furniture, back of curtains and cat blanket. So glad I bought it. Many thanks. Quick to arrive and just as advertised.
Verified
Mrs. Sidorina, 19 June
Fur Friend, bought 4!
Good quality product & a very speedy service 👏
Verified
Nic Rollins, 14 June
My order was just as promised. Thank you
The special clothes brushes were dispatched quickly and arrived in good order. They successfully remove dog hair from clothes and are easy to clean.
Verified
Lynn, 08 June
Lint lifter/pet hair remover
Arrived at the time that was given Only used the product one but impressed with the amount of cat hair it removed. Good product so far.
Verified
Karen Sigsworth, 11 May
Easy to navigate website
Easy to navigate website, the item works very well on my cats ever moulting fur. The neat collection system is very useful, very good value for money, fast, safe delivery..
Verified
Ollie Dog, 22 March
Great product for getting pet hair off…
Great product for getting pet hair off soft furnishings and clothes. The sink rods seem to be working and it's great that they are dated so won't forget to replace each month.
Verified
Pauline Andrulis-Marchbank, 23 November
The clothes brush is just what we…
The clothes brush is just what we needed especially when you have two dogs. Excellent item works perfectly and value for money.
Verified
Essentially Jane, 22 November
Great
Arrived quickly and works really well. Great for catching dog hair
Verified
Susanne Brown, 22 November
great items i love my order made
Fast delivery and great items i love the christmas bags they save the hassle of wrapping presents and the pet lint brush i love as well
Verified
Victoria Barber , 05 October
Brilliant
Brilliant. No more lurking cat hair. Furniture, throws, clothes, floor, the little pointy brush and the broom are the perfect combo for pet owners!
Verified
Jill, 08 September
Ordered 4 new products
Ordered 4 new products, can't believe how fabulous they all are. I have never had such a sparkling sink using Nanna's Secret and Touch Free Fizzy Foam is so easy to use. Also purchased the Pro Fibre Cloths that leave a streak free shine and the Fur Friend, which picks up everything. So happy, thank you
Verified
Alison, 11 August
Brilliant
Very good customer service very easy to get a refund if needed and very fair something I had to return and the customer service was so good I've also purchased magic mould which is brilliant and now just purchased the fur friend that will be delivered in the next couple of days thanks Amy and team at must have ideas 👍
Verified
Sarah, 16 July
Perfect for dog owner.
I read the reviews on Facebook and while I don't usually buy things from them, this product looked really good. We have a 9yr old chocolate Labrador called Stanley who is a terrible shedder. Wow, the fur is so easily collected using this brush. Plus the smaller brush is brilliant for our stairs.
Verified
Tracey Bowden, 10 July
Perfect for dog hairs
I bought the brush to get dog hairs off furniture and car seats. I have a beagle who sheds a lot abd I've tried so many things. This brush is amazing especially the handheld one. It removed all the hair my vacuum missed on stairs. Cleans my car seats perfectly and it great on my deep pile rug.
Verified
DavidD, 28 March
Good Customer Service
Good Customer Service. Dealt with my delivery queries quickly. Top notch product (Pet Hair Removal tool). Works perfectly.
Verified
ANNEMARIE MCINTYRE, 26 July
Recommendation
I have bought quite a few items from this company. I've bought folding tables, junk mail stamper and a fabulous fluff and hair remover brush (and some other items). I will undoubtedly buy more from them. Quick, efficient ordering and delivery. Excellent customer service. Highly recommended.