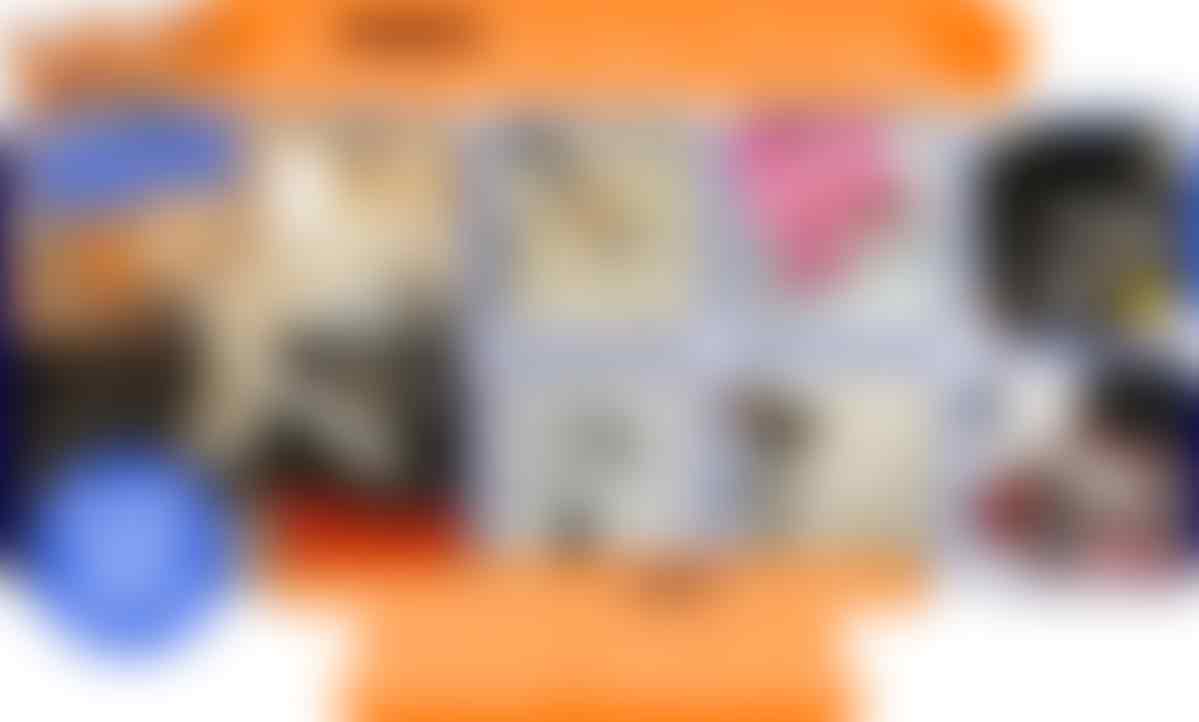 Our customers say
Excellent
4.7

out of 5 based on
99,815 reviews

Our customers say
Excellent
4.7

out of 5 based on
99,815 reviews

No limits: Dozens of tiny, flexible tubes bend & flex to reach
those tight, awkward, hard-to-reach areas with ease.
Save time: Now, you no longer have to move or empty everything just to vacuum – genius!
Safe: The Vac Mate sucks up the dust and ONLY the dust
so you'll never suck up a valuable item ever again!
Attaches To ANY Vacuum Cleaner
Dozens Of Flexible Suction Tubes
Dust Impossible To Reach Areas
Clean Delicate Items Without Fear
Never Accidentally Suck Up Valuable Items
Don't Risk Vacuuming
Up Valuable Items!
Never suck up something
valuable by mistake ever again
Never suck up something
valuable by mistake ever again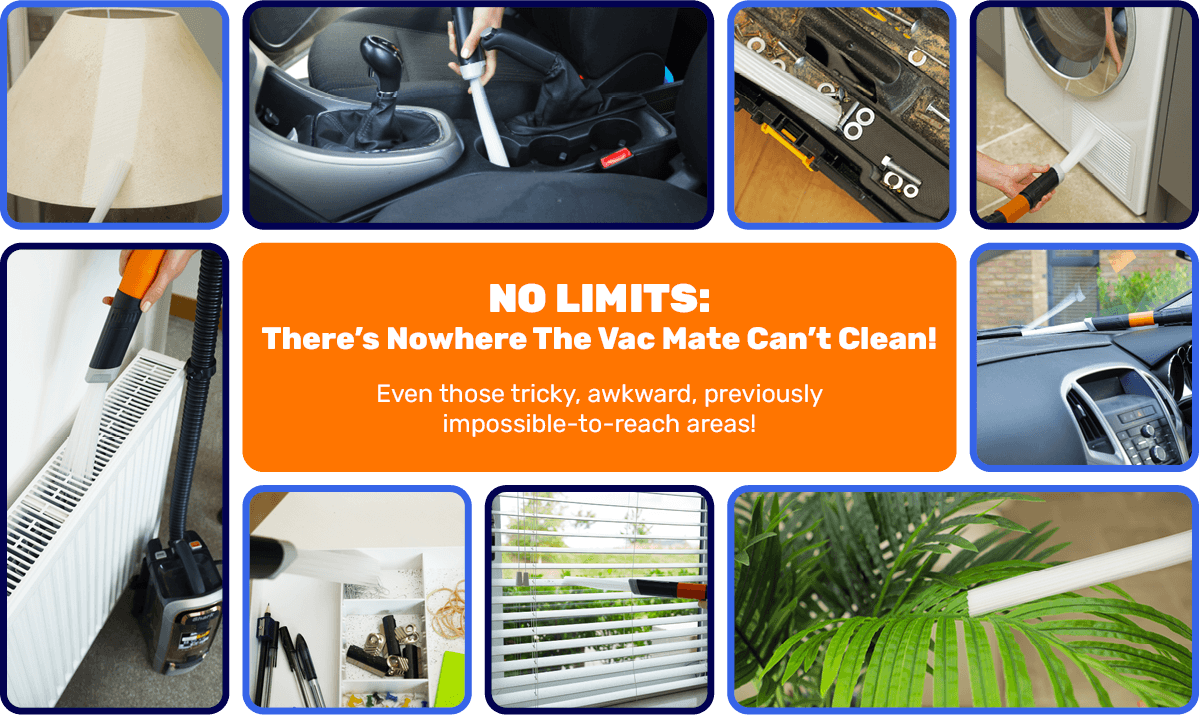 Turn Your Vacuum Into A Go-Anywhere,
Clean-Anything, Mean, Lean Dusting Machine!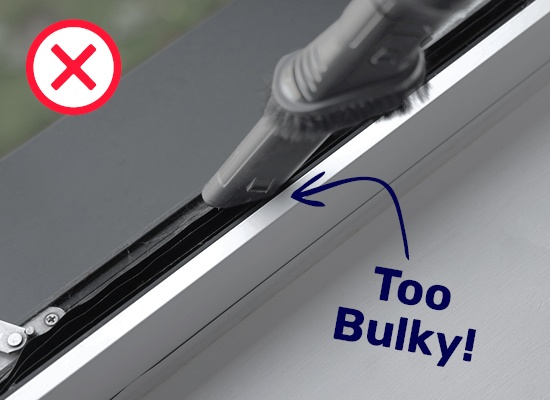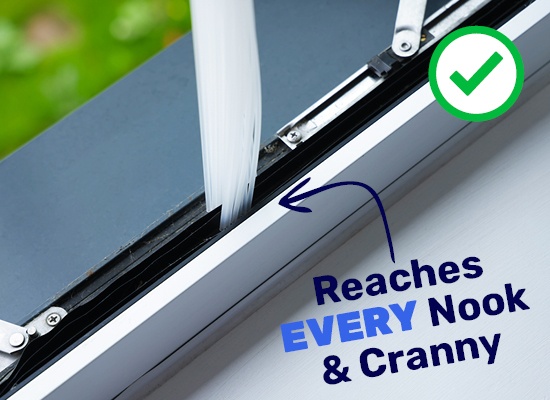 The secret? Dozens of highly-engineered, super-flexible suction tubes
that can bend and flex to fit any nook and cranny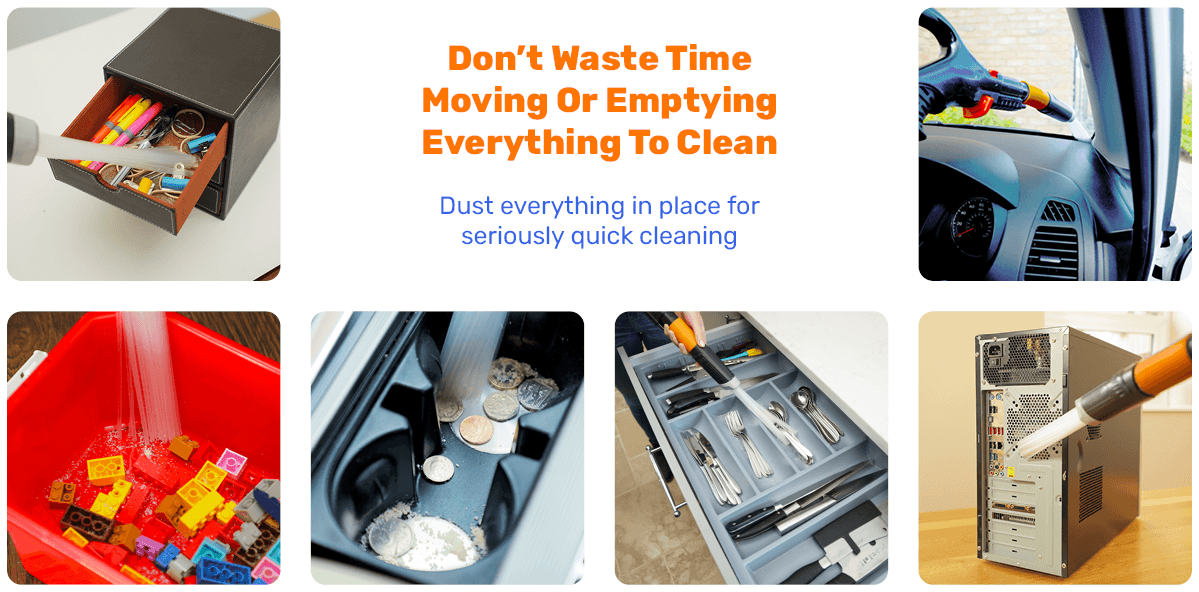 Clean Every Nook, Cranny & Crevices With Ease…
…and without worrying about doing damage
Easily vacuum fragile items without worrying
Gets into even the tightest nooks & crannies
Flexible tubes dust AROUND objects

FLASH SALE: LIMITED TIME ONLY
FLASH SALE:
LIMITED TIME ONLY
SAVE 1/3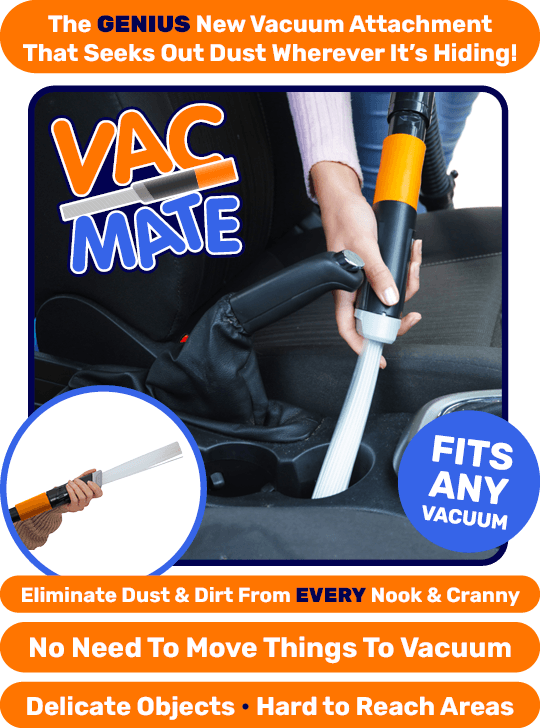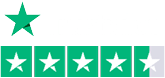 Rated Excellent
4.7 out of 5
99,815 reviews
Get your
Vac Mate
today and
SAVE 1/3
USUALLY £17.49
JUST £12.99
Or Pay it in 4 with

Info
Order now for guaranteed delivery by:
Monday 4th December
Upgrade your vacuum cleaner today!
Why shop with us?

2 working day delivery guaranteed

Family owned & run

British business (110 staff)

83,972 5 star reviews

Over 2.2 million happy customers
2 Working Day Delivery
Tracked with Royal Mail
from family-run UK business
No Quibble 100-Day
Money Back Guarantee
UK based customer services
Hassle-Free
Returns Guarantee
Returning items is quick & easy
Customer Reviews Powered By
Excellent
Based on 88,555 reviews on

Verified
Angela Keenan, 22 July
Handy little tool!
Handy little tool. Have used it for everything else since I received it. Great for all the small crevices on your devices.
Verified
Mrs Eileen Maybury, 13 March
Brilliant.
Wonderful vacuum tool and at a great price.
Verified
Jill, 04 March
Such a useful vacuum attachment
Such a useful vacuum attachment. As advertised. Quick delivery. Thank you.
Verified
Jayne West, 09 February
Great for cleaning window blind slats
Notified that my order had been dispatched and it arrived very quickly. I ordered a Vac Mate to attach to my Miele vacuum cleaner. I wanted it to easily clean the slats on my window blinds and it does the trick. Very pleased with it. I will be trying it out on other things. Great item to have for difficult areas. Great service from this company.
Verified
Malcolm P, 09 February
Vacuum cleaner nozzle attachment
I ordered one of the vacuum cleaner attachments that has a series of fine tubes on the nozzle. It's great for getting the fine dust, crumbs etc. that accumulate in places like cutlery drawers.
Verified
Mrs Morey, 07 February
Items exactly as described & seen on…
Items exactly as described & seen on videos. I ordered Bye bye bobbles & Vac Mate. I am pleased with both items.
Verified
Mr John Smith, 06 February
Great addition to the vacuum tools.
Enables you to vacuum into all the places that are not possible with the normal tools.
Verified
Louise Buck, 27 January
Delivered quickly
Delivered quickly, Kept me informed, I'm very happy with my purchases, hubby loves the hoover extension.
Verified
mitzimoo, 22 January
OMG bought a Vac Mate and soooo good to…
OMG bought a Vac Mate and soooo good to clean the awkwardness bits you cannot reach in the tumble drier. Fantastic item also around ceiling, behind furniture that cannot be pulled out by myself. Had my money's worth already. ALSO 5* for the Better brush & Better brush mini, i have a wet room and it is fantastic to sweep the water right down using either side of brush, & mini brush hubby found it good to wash down cat litter tray as he uses the outdoor tap and normally uses normal hand brush but the mini brush is so much better. Love these items at these brilliant prices.
Verified
Jacksson, 18 January
Vac Mate
Vac Mate - an amazing piece of kit, so simple but so effective. Why didn't somebody think of it before? First purchase from Must Have Ideas; a superb experience from order to delivery.
Verified
deborah, 17 January
I ordered a few products and I'm very impressed
I ordered a few products and I'm impressed with what i have received. I order 2 Bar bright lights( 1 for my walk in pantry and 1 for my porch)-These were perfect as I don't have lights in these places and didn't want the hassle of getting lights installed by an electrician. I use them on sensor mode and they give out great light. I also ordered the simple sheets and they wash my clothes etc great. The fizzy foam for toilet is great for cleaning the toilet and the Vac mate is great for getting into small spaces to hoover up the dirt and dust. Would recommend must have ideas
Verified
customer, 16 January
A very speedy and efficient company
A very speedy and efficient company, I hardly had to wait for my purchases! A Better Brush and a Vac Mate. They are efficient and do exactly what it says 'on the box!!'
Verified
MARGARET MOORE, 12 January
Dusting Vacuum Tool
Dusting Vacuum Tool The dusting tool is very useful for removing built up dust from crevices and for dusting without vacuuming up larger items .
Verified
Janice Hedley, 12 January
Very happy customer
Very happy with the service and delivery. Did take a little time to work out how to attach the Dyson attachment but worked it out in the end.
Verified
Mrs Marsh, 04 January
Doesn't fit on a Henry
Attachment does fit on a Henry but took a bit of thought. Used the product on my cutlery draws and it sucks up the small bits. Works well in the car in hard to reach places.
Verified
Elaine Bennett, 30 December
Ordering was simple and despite the…
Ordering was simple and despite the postal disruption the Hoover attachment arrived promptly. Clever device
Verified
Joanne Harris, 15 December
Vacuum attachment is brilliant
Vacuum attachment is brilliant. Arrived well packaged used it the following day boy what a difference to be able to get into all the little nooks you can't normally reach. Fabulous idea thank you so very much 😊
Verified
Anne Denison, 08 December
Dust Detective
Ordered the Dust Detective and received it within the 2 working day period even during the postal disruptions! Does what it says on the box! Good value as always from this company!
Verified
Jane Pehlivan, 26 November
Hate the colour but love the results.
Hate the colour but went for utility over aesthetics with this one. Small 'lived in' two bedroom flat. Carpeted, drips, spills, grime, hair and two smokers. Yuk! Needed something as an adjunct to Henry the hoover , soft bristle sweeping brush, and dustpan and soft brush. This is it.
Verified
Carol Shulver, 27 June
Dust Busting
Ordered the dust finder attachment for nooks and crannies Does exactly what it promises Delivered within 2 days of ordering Very pleased with whole experience and will be ordering further products